A stylish home is incomplete without an organised haven known as the wardrobe. Modular wardrobes are the perfect additions to achieve a decluttered look for your interiors. A wardrobe maxed out in style and devoid of functionality is of no use as it will bring nothing more to the table than just mere looks. On the other hand, one lacking style will definitely turn into an eyesore within days. To achieve an ideal design, you need to combine the basics of functionality with the nuances of style and not compromise on one for the other. A well-designed European wardrobe can give a fresh new look to your room and build on its existing theme.

You can either hire a professional to design your wardrobe for you or you can get on board the research train and check out the latest customised wardrobe designs trending amongst homeowners and then compare them with the existing theme of your space. You can also add some personal touches to add a unique flavour to your interiors.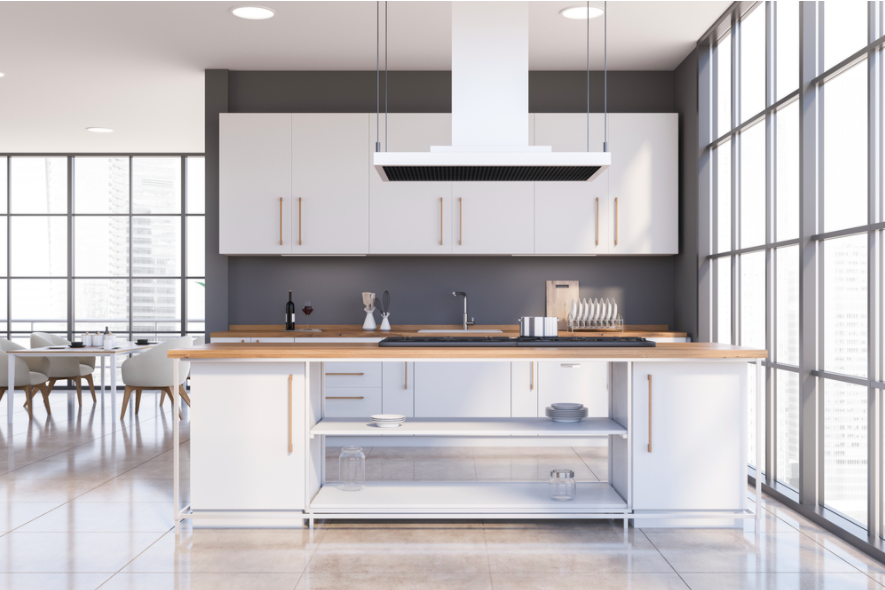 Here are a few tips to help you come up with the wardrobe design of your dreams:

1. Type of wardrobe: Just by browsing the internet, you can get a fair idea about the various types of wardrobes that are available in the market. Depending on the aesthetics of your home and your personal sense of style, you can either opt for the hinged, sliding or walk-in variant of wardrobes. The hinged is the classic style of modular wardrobes that pretty much complements any style of interiors. The sliding, on the other hand, works best with elegant and sophisticated homes. They are the definition of grace and comfort. The walk-in wardrobes are all about luxury and you can't get anything better when it comes to your storage requirements. Based on your needs you can opt for either of the three and with a brand like Würfel, you get a wide range of designs for every type that you can take a pick from.

2. Consider the size of the wardrobe: Once you are sure about the type of luxury wardrobe you would like to have in your home, you can go ahead and have an idea about the measurements of each. Depending upon the standard height of each luxury wardrobe type you can design your own according to your personal requirements.
3. Modern wardrobe material: As a long-term investment, wardrobes should be made from sturdy yet attractive materials. Although there is a teakwood option, it requires regular upkeep. You can instead opt for wardrobes made of high-density water-resistant particle boards, MDF or plywood if you want a closet that is both functional and durable. Always choose materials that is sure to last longer without dampening the style quotient of your interiors. Würfel deals with all the three mentioned type of board types and you can choose one according to your requirements.

4.Placement of the wardrobe: Depending on the size and dimension of the room, you can either opt for the sliding door wardrobe or the one that opens at the front i.e. the hinged door wardrobe. While these two are perfect for smaller-sized rooms, if you have a larger space at your disposal then you can directly opt for a walk-in wardrobe design to add a statement look to your home. In the case of hinged and sliding luxury wardrobe designs place them on a particular side of the room to achieve a more organised look and feel.

5. Lighting: A well-lit closet not only functions better, but it also looks better. On the other side, a dark closet is challenging to use, challenging to organise, and it is simple to misplace your belongings there.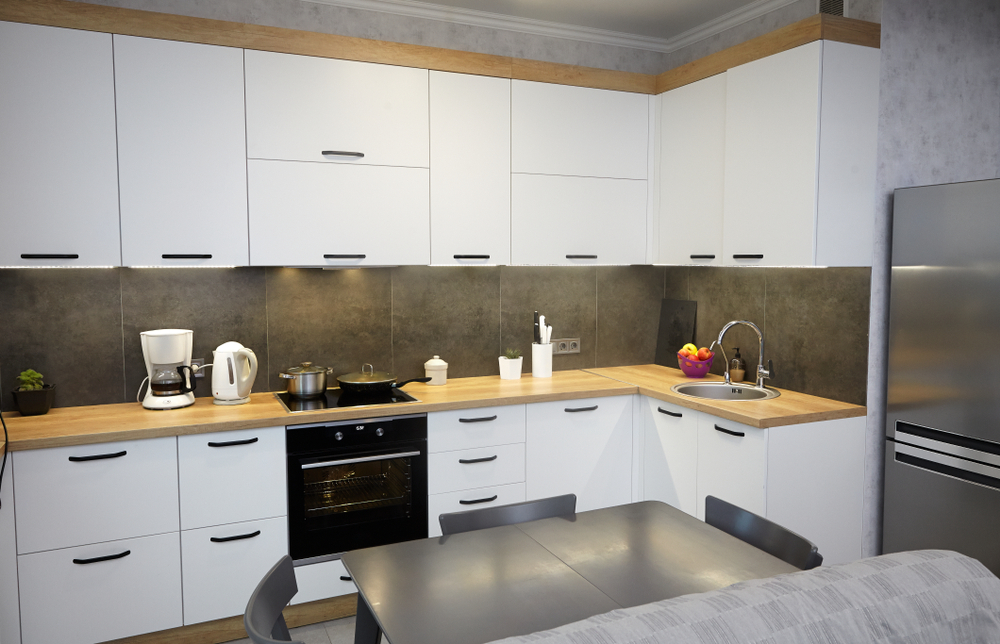 Your closet will operate more efficiently with a decent lighting setup. It will make it simpler to locate the items you need and keep track of where everything goes. Your ability to create better outfits will also benefit from the clothing's improved clarity and vibrancy.

Reputed brands such as Würfel have a diverse collection of modular wardrobe designs to help you with all your wardrobe woes. They provide the best European designs and help you adorn your home with your own personal sense of style and comfort. All that you need to do is have a clear picture of the kind of modular wardrobe you want in your home and Würfel will help bring your imagination to life.