The kitchen is known as the heart of your home and rightly so as it is the place where you end up spending a majority of your time preparing delicious meals and hanging out with your loved ones. This makes it allthemore important for you to maintain a healthy environment in your kitchen. Looking after kitchen hygiene, whether it's at home or at a commercial outlet, is the basis of your preparation process. An unhygienic cooking space may turn into a hub of foodborne diseases such as stomach infections, food poisoning, etc.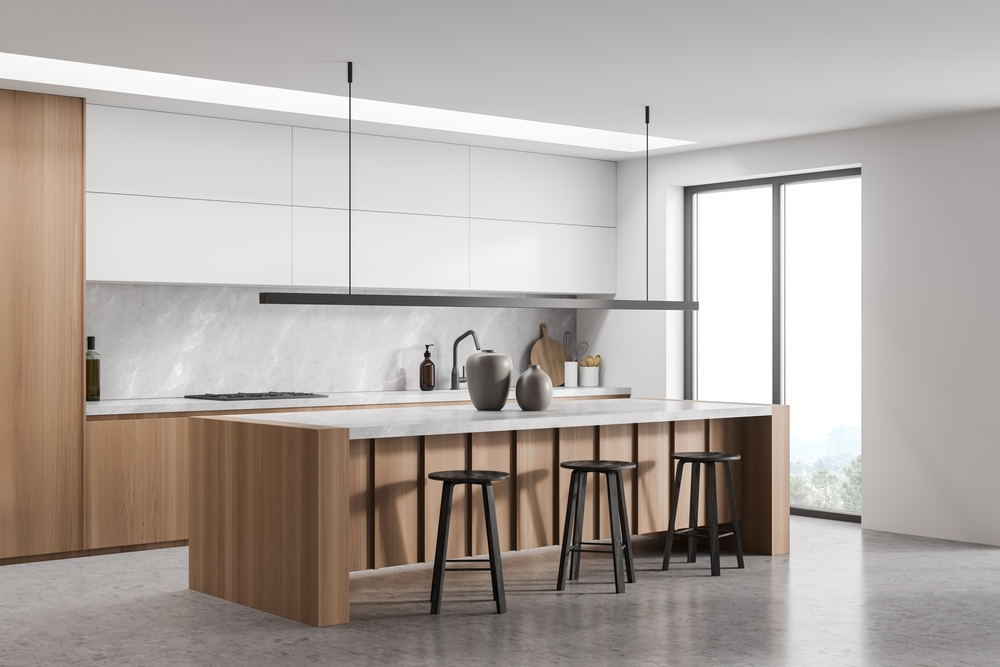 Maintaining a clean kitchen also helps you protect your food from microscopic germs that can spoil your eatables and ultimately lead to diseases. Here are 7tips to help you maintain good kitchen hygiene at home:
Wash away the germs:Keeping your hands clean may sound pretty basic, but it is one of the most crucial steps to maintaining kitchen hygiene. Bacteria can easily transfer from raw foods to your hands and then spread everywhere else in the kitchen. So make it a habit to wash your hands throughout the food preparation process and once afterwards. You should also include certain practices in your personal hygiene routine such as trimming your fingernails and keeping them short and clean, wearing clean clothes etc., to maintain an overall healthy environment.


Clean as you go: Always clean your kitchen counter and food equipment after use. You'll prevent the spread of bacteria in addition to maintaining order and cleanliness. Also, scrub down your cutting board after every use as leftover bits of food on a cutting board can soon breed bacteria. It's equally important that you use the right chemicals in the process to ensure the well-being of you and your family. Keep in mind that bacteria cannot be seen and hence the best way to steer clear of them is through routine cleaning and sanitising.


Prevent cross-contamination of food:Avoiding cross-contamination of food is a key factor in preventing foodborne diseases. If possible, separate your cutting board meant for raw meat, poultry, and shellfish from the one that is meant for fresh produce. Never use the same plate or cutting board to serve cooked food after using it for raw food. Also, make sure to wash all your cooking equipmentproperly as they can be the source of transfer of large volumes of bacteria.These easy kitchen hygiene practices will aid in preventing the spread of potentially harmful microorganisms.


Keep your fridge and basins clean:Keeping your fridge clean comes under the top 10 kitchen hygiene guidelines. Having a weekly scrub along with food disposal are essential steps towards maintaining kitchen hygiene because when left alone, spills and rotten food items will eventually spread bacteria. Also, you should keep your wash and rinse basins clean as they are used frequently throughout the day and are prone to get dirty and contaminated with microbes when left alone. Scrubyour sink with a scourer with a spritz of cleaner and sanitiser once a day. This is yet another kitchen hygiene rule that doesn't take much time but is definitely worth following.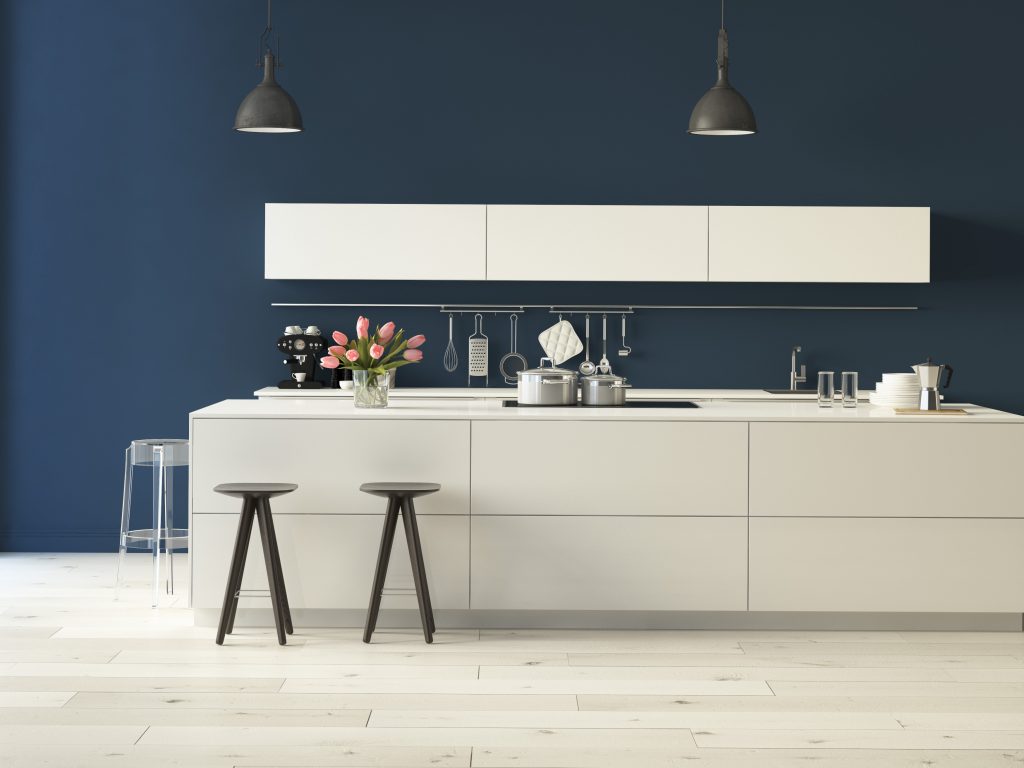 Avoid grease build-up: Greasy surfaces, pots or pans may make it cumbersome to properly sanitise the items. Bacteria can easily hidebehind oily surfaces and so it assists their survival. Although you cannot stop grease from accumulating in the kitchen, you may take steps to manage it and stop its build-up. Before using a suitable surface sanitiser, always clean with a clean cloth and an all-purpose cleanser to eliminate the oily coating. Run the exhaust fan every time you are cooking a meal. It will assist in removing the extra oil traces left behind from your cooking. You can use vinegar to remove grease on any surface near your kitchen. The vinegar's acetic acid cuts through the grease and thereby helps get rid of it. If you use it with liquid soap, you will only be removing grease from your kitchen but you will also be disinfecting it at the same time.
Give your family the health and happiness they deserve and let them enjoy their scrumptious meal worry-free.