A walk-in wardrobe design, which is rightfully regarded as a representation of luxury and style, appears as though it were taken from the cover of a high-end magazine. Modern homeowners find them appealing because of their grandiose and dreamlike aesthetics. They feature plenty of storage space, so you can arrange your clothes and accessories into several groups rather than trying to fit everything in one place. You can opt for this design if you have the space for it because it will give your house an instant touch of glam and luxury. Although the wardrobe's size depends on the bedroom, you can entirely alter its appearance and design to suit your tastes.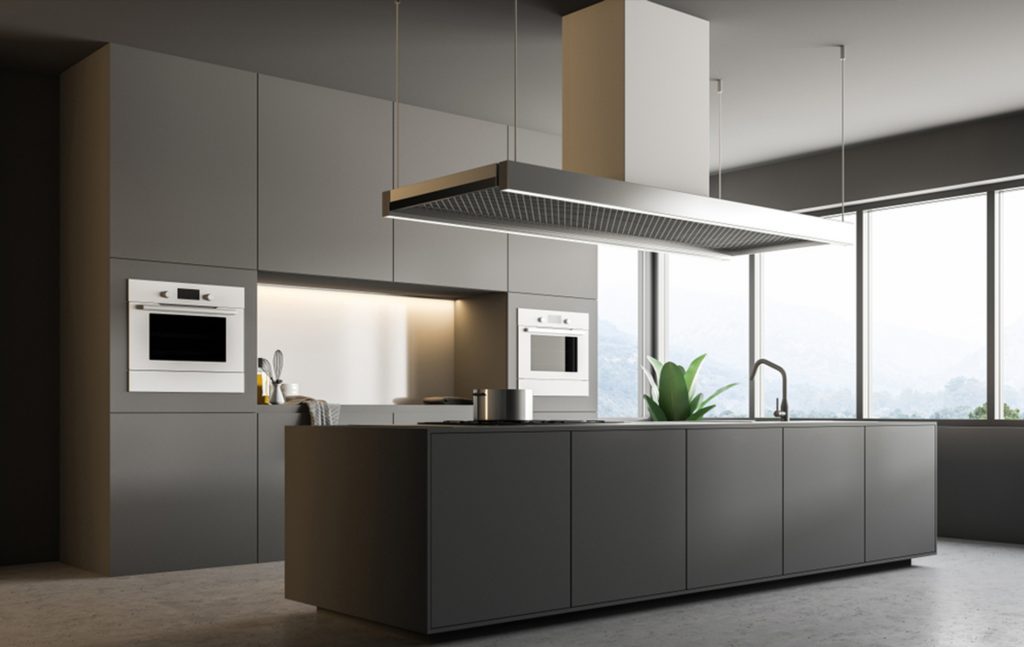 Some of the innovative designs for walk-in wardrobes are as follows:
Open-concept wardrobe: An open concept walk-in closet frequently gives your room a lighter, airier feel and helps to reduce the visual bulk. It will serve as a bonus if you have clothes and accessories to show off. The one drawback, of course, is that you'll always need to maintain order to avoid making it messy or cluttered. However, it's a tiny price to pay for living the luxury life. This wardrobe design will work great if you wish to see everything you own at a glance. Customised shelving and storage units add extra benefit to your open concept walk-in wardrobe as they help showcase your clothing and accessories.
A wardrobe inside your bedroom: Consider installing a walk-in closet in your bedroom if you have ample amount of space to make efficient use of the area. The bedroom space and the wardrobe can be divided with the help of a stud or glass wall. The wardrobe can be closed with a door or left open for a more uniform look. To make a seamless transition between the bedroom and the wardrobe, you may either close it off completely with a sliding door or leave the entrance open. To generate as much storage as you can, make use of the vertical space and install drawers. To create a smart corner walk-in closet design you use the two sides of a corner in different manners. While one side can be dedicated to open shelves, the other one can include all drawers. You can also add some interest to your wardrobe by arranging all your clothes on one side while using the other to display your shoes and accessories.
Turn awkward corners into wardrobe: The most awkward nooks and crannies in smaller homes can be utilised and turned into a walk-in wardrobe. Custom closet designs can be used for organisation and a wall is ideal for privacy and separating the closet from the main area of the bedroom. You can use similar designs for the walk-in closet if the corner is in your bedroom. A mirror can be used to emphasise the sleek design as it will give the illusion of more space while helping you get ready in the morning.
Ensuite style: Combine a walk-in closet with the bathroom vanity area or an ensuite bathroom. Everyone is familiar with the merry dance of going from the bathroom to your wardrobe while you get ready for the day or for bed, so why not simplify the whole process?! The location is practical and ideal as it allows you to directly don your clothes after you are done with your shower. To minimise the issue of damp getting into your wardrobe, you need to ensure that the bathroom can be closed off by a door when considering this type of layout. Extractor fans, which can assist to lower humidity and pollutants that might impact your wardrobe's contents, should also be installed in the bathroom.