Wardrobes are more than just storage spaces for your clothes and accessories. When done right, your bedroom wardrobe design can also serve as a fashion statement. While choosing your wardrobe design, you should always opt for a customisedone thatperfectly suits your requirements. The latest wardrobe designs that are currently in trend are as follows:
Sliding mirrored wardrobe design:This wardrobe design with the mirror finish speaks volumes in terms of design, aesthetics and is stunning in terms of appearance.While the slidingdoors makes efficientuse of the space and give a sleek look to the overall design, the mirror finish makes the room look bigger and more spacious and gives it a premium contemporary appeal.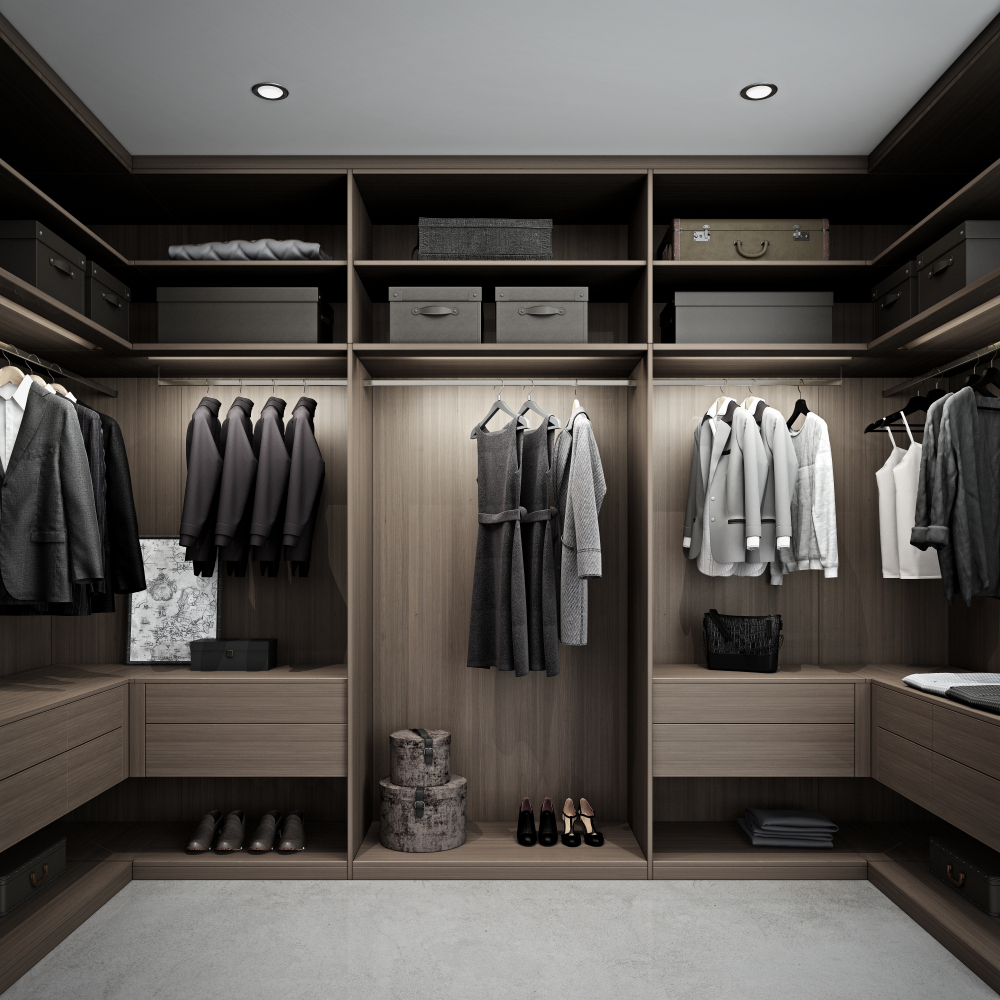 Fluted design: When it comes to interiors, the fluted detailing has become one of the biggest trends at the moment. It not only adds texture and interest to the wardrobe design but also gives it a decorative and elegant style. The fluted finish brings a sense of character and charm to thewardrobe design regardless of whether you have a traditional or modern space.
Glass wardrobe design: Glass wardrobe designs have evolved as a popular choice in modern bedrooms at the moment.A wardrobe having a glass finish not only increases the visual appeal of the room, but it also helps create an illusion of more space. The openness and the ability of glass to bounce around light makes it a trendy design option for wardrobe renovations.