The wardrobe design is an essential part of our interiors and so theyare no longer considered as justanother functional feature of the room. Modular wardrobes take a whole lot of space in the bedroom, and when they are perfectly blended with your interiors, they can speak volumes in terms of aesthetics.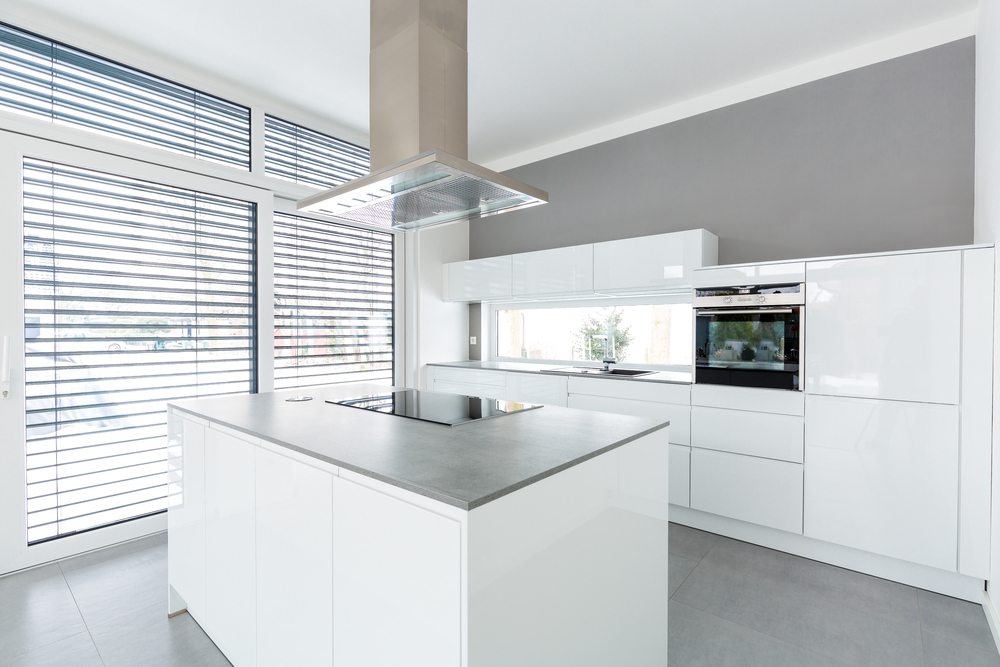 When it comes to its design, you need to consider both style and functionality. A wardrobe design will prove to be of no use if it lacks functionality and if its design doesn't complement the overall style of your home then it will definitely turn into an eye sore. Therefore, it is vitalthat you give time to choose your wardrobe design wisely.
Today, there are numerous kinds of wardrobe designs that can address your individual needs and requirements. Each design will have its very own distinguishing feature and they will each differ in terms of looks as well. The best thing to do is to choose the one that best suits your style and meets your requirements.
Based on the aspects of trend and usage, the trending wardrobe designs of 2022 are:
Sliding mirrored wardrobes: This mirrored finish wardrobe design is a perfect blend of design and aesthetics and is stunning when it comes to appearance. The sliding doors help make efficient use of the available space and its sleek look gives a sense of sophistication to the overall design of the modular wardrobe. The inclusion of themirror finish instantly brightens up the room and makes it look more spacious whichlends it a premium contemporary appeal.
Wardrobes with rattan shutters:Incorporating the natural world into our home has become a growing trend in recent times. There are a lot of ways in which you can bring nature indoors such as by using materials like rattan and cane in your wardrobe design. Rattan furniture has quickly become one of the hottest trends in the world of décor with no signs of abating. The unique and artistically woven textures of rattan perfectly suit an array of styles.Using rattan in your furniture adds warmth and texture to your modular wardrobe design. They are also lightweight which makes it possible for you to easily move the wardrobe around. In fact, when compared with other wardrobe designs, rattan wardrobes are low maintenance and more durable in nature.
Wardrobes with panelling: If you want your modular wardrobe to have a classic yet contemporary feel to its design, then you can't go wrong with panelled doors. Especially when it comes to built-in wardrobes, panelled doors are a very popular option as they help introduce interest and texture to your wardrobe while creating the illusion of original features in a modern bedroom setting. The trendy panelling design gives a stylish and chic look to your modular wardrobe design that enhances the ambience of the space. You can apply this design in a variety of colours and shapes of panels to create a space that you love. You can either match the colour of the panelled doors with the existing theme of the room or opt for a brighter shade to add some pop of colour to a neutral room.
Fluted design: The incorporation offluted detailing in the interiors has become one of the biggest trends in interior design at the moment. It not only helps bring texture and add more interest to the luxury wardrobe design but also gives it a stylish and elegant style. The fluted finish adds character and charm to the overall wardrobe design regardless of the presiding design theme of your home interiors.
Glass wardrobes: Glass wardrobe designs have become a favourite amongst modern homeowners, especially when it comes to bedroom wardrobes.A modular wardrobe with a glass finish not only enhances the look and feel of the room but also creates an illusion of more space which helps to visually expand the room. The ability of glass to bounce around light gives the space a more open feel and adds a sense of vibrancy to it which makes it a trendy design style for wardrobe renovations.
Walk-in wardrobe design: Rightfully considered a symbol of luxury and style, a walk-in-wardrobe design looks like something straight out of the cover of a luxury magazine. They are dreamy in appeal and are ostentatious in nature which makes them attractive to modern homeowners. They have excellent storage spaceso you can divide your clothes and accessories into separate groups instead of cramming them all in together. If you have the space to build one, then please opt for this design as it will add a glam element to your home. Although the dimensions of the wardrobe depend on the bedroom, the aesthetic and the design are completely customisable to your preference.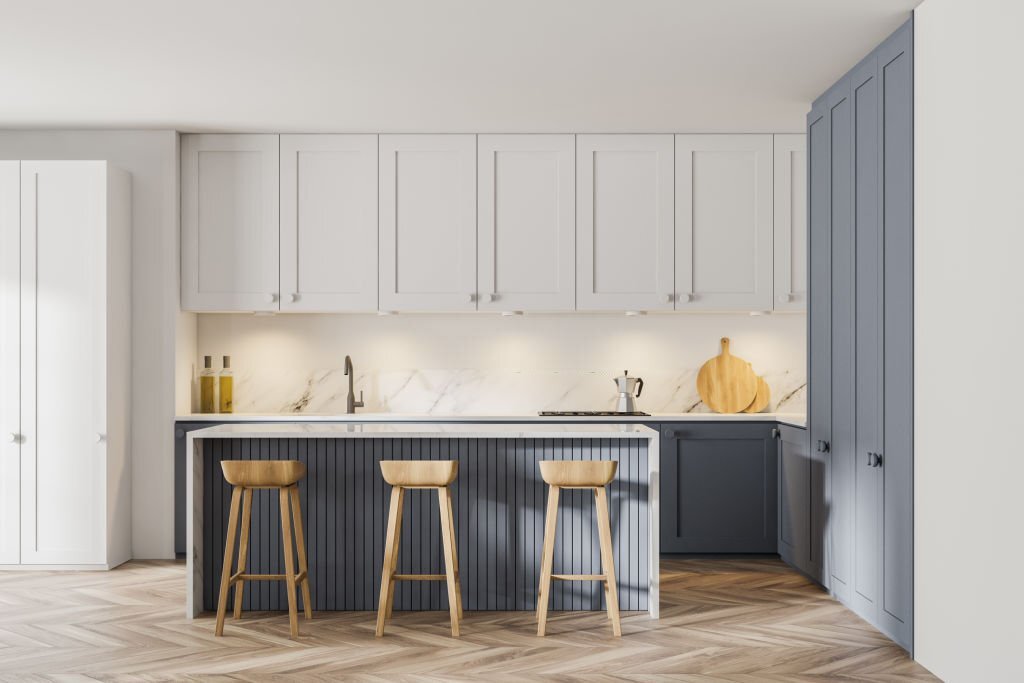 Well-established brands like Würfel have a wide range of modular kitchen designs to suit your style and home décor. You can get a free design quote for your home interiors by filling out the form below or drop us an email at contact@wurfel.in. To know moreabout Würfel products, take a look at our website. With 46 studios across the country, Würfelis the most premium and the largest modular kitchen and wardrobe brand in the country. It was awarded the 'Best Modular Kitchen Brand' by Times Business Awards consecutively for the years 2018, 2019, 2020, 2021 and 2022 and also 'The Most Innovative Kitchen Award' in 2019 & 2020 by India Kitchen Congress. Visit a Würfel studio near you to catch a glimpse of the latest modern modular kitchen designs and own your dream kitchen soon. Click here for more details.