Prior to the pandemic, the whole idea of healthy homes and healthy living had always taken a backseat. People weren't as concerned about health as they were about making their homes look aesthetically pleasing and adding their personal touches to the décor. But the tables have turned, and that too quite dramatically! The onslaught of the pandemic has forced people to rethink every aspect of their lives especially when it comes to healthy living. People are made to consider each and every nuance when it comes to the well-being of their loved ones. Everyone is made to reimagine their outlook on life and adopt new and better means to ensure the creation of an enjoyable yet safe lifestyle.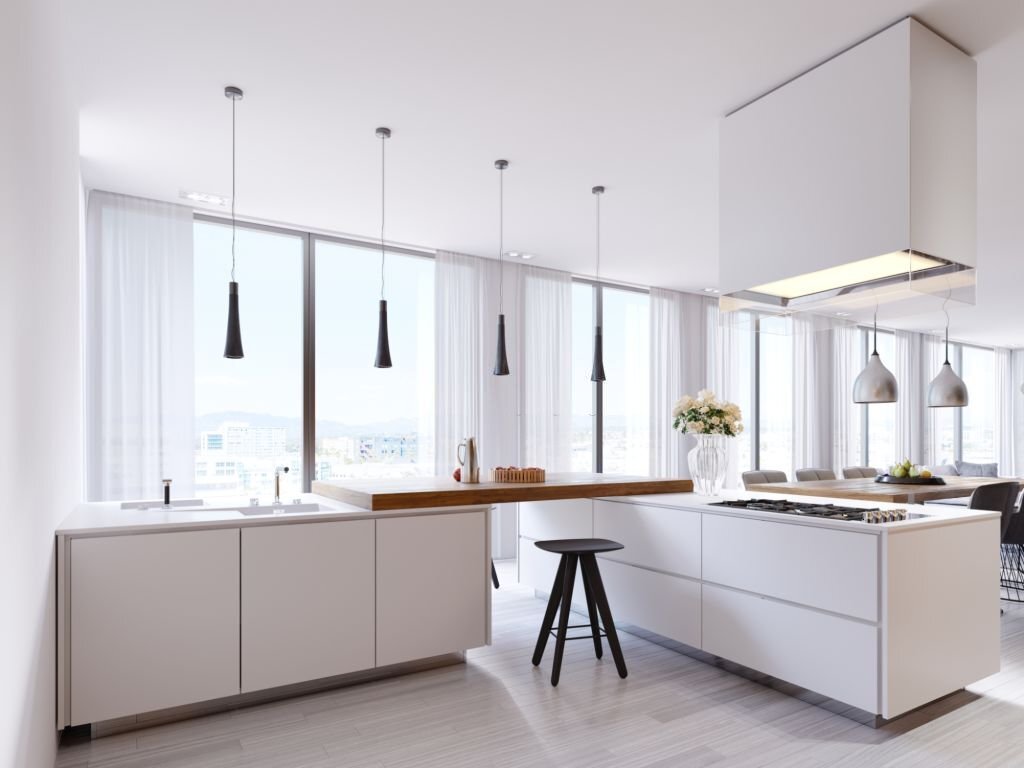 Post-2020 the world took the 'stay home, stay safe' slogan to heart and made it a parameter for everyone to follow. The sustainability of the environment and the idea of green living has become popular as a result and more and more people are opting for healthy living standards. All over the world, including Malaysia, the "stay home stay safe" is the new parameter that everyone has to follow. The home office has become quite a common concept, with most of the workforce working from home these days.
When it comes to the kitchen, we need to consult the manufacturers and enquire personally if they are using E1 grade boards as they emit negligible amounts of formaldehyde that is carcinogenic in nature. Taking this factor into account will help us build a healthy kitchen which in turn will allow us to build a healthy home.
Now, let's go learn a little bit more about formaldehyde and how E1 grade boards are the need of the hour:
1. Formaldehyde and how it's harmful to us: Formaldehyde is nothing but a simple organic compound used for the production of wood adhesives. The compound is reactive in nature and has a range of chemical as well as technical applications. Several studies have been conducted that show that formaldehyde possesses cancer-causing properties, even if it's to a certain extent. The International Agency for Research on Cancer states that it is carcinogenic in nature and can be linked to the cause of cancer in live tissues.

2. Steps taken to counteract the rate of formaldehyde emission: Several countries across the world have decided to have a limit on the emission rate of formaldehyde. In 2000, the European Panel Industry did set a series of standards to control the emission rate from wood panels. Based on that, depending on the amount of formaldehyde, the wood-based panels are categorised into two distinct grades- E1 and E2.
3. E1-grade boards and what they represent: The European regulatory authority states that a formaldehyde emission level that is equal to or less than 0.07 ppm is safe for households. If you are truly interested in having an eco-friendly environment in your home, then opting for kitchen hardware having the E1 certification will prove to be the ideal choice.
4. Why should you choose E1-grade boards? –E1 grade boards help reduce the formaldehyde emission rate in your homes and that is why you must choose them for your cabinet and flooring needs. The E1-grade high moisture resistance board is a type of melamine board that best suits your home furniture requirements. You must also ensure that the materials that are used for the finishing of your kitchen cabinetry should not use lamination agents that contain higher levels of formaldehyde.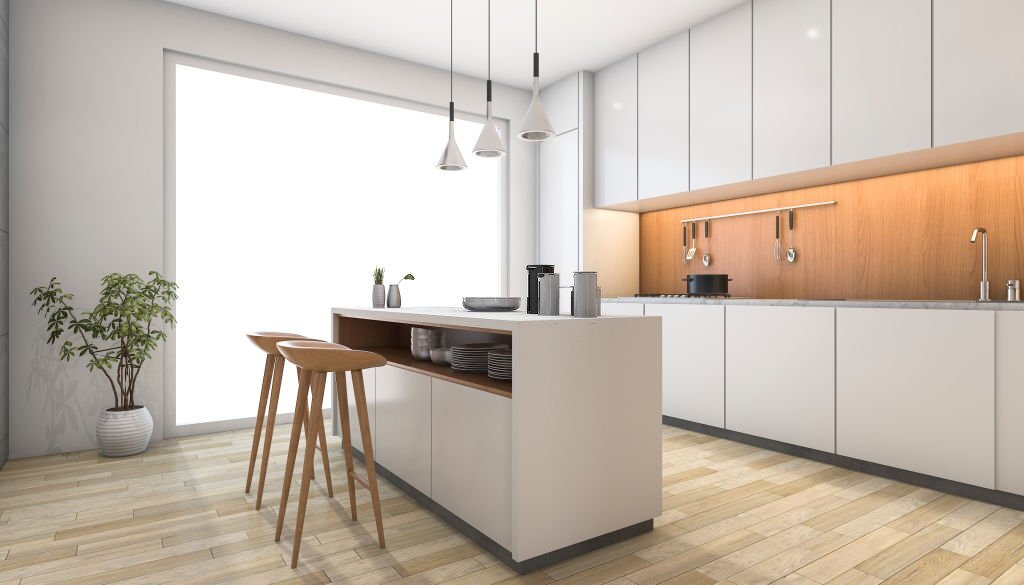 Würfel, the premium modular kitchen and wardrobe brand of the country, uses E1 Grade boards that are obtained primarily from re-cultivated, FSC-certified forests to ensure healthy living as well as to promote sustainability.  The E1-grade boards have a formaldehyde emission rate that is equal to or less than 0.07 ppm which makes them ideal for households. Taking all these factors into account will help you build a healthy kitchen which will in turn guide you to build a healthy environment for your home.