When it comes to its origin, cabinets go back to the period of the late Renaissance in Italy. Cabinets evolved into the most lavish furniture in various regions of Europe, with impressive marquetry, carving, inlay, and gilding displays. There were cabinets on stands and cabinets on chests. Cabinets, which were frequently used to store collections of china, coins, shells, and oddities, were in themselves works of art.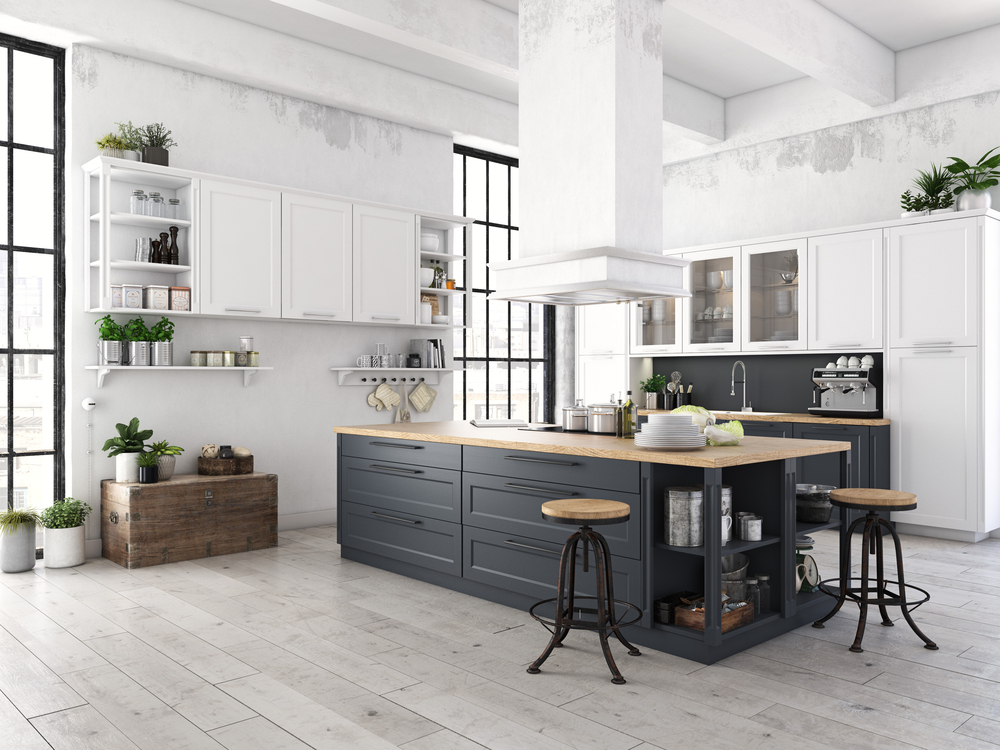 Cabinets were in use in France and England during the start of the 16th century The architectural lines that formed the basis of the French style were frequently produced in walnut and occasionally ornately embellished with ivory or mosaics. By the 17th century, the English variants became popular amongst the affluent group of people in the society. They were modest in style and were mounted on stands. Cabinets turned into decorative items after the Restoration, and they were adorned with walnut veneers, floral marquetry, japanning as well as embroidery.

Importance of modular kitchen cabinets in modern homes:
Usage of modular kitchen cabinets: Modular kitchen cabinets are one of the most crucial elements of the entire setup. They are frequently used to store a variety of products. They need to be equipped to store appliances, cutleries, cookbooks, baking and cooking supplies, and a lot more. To ensure good organisation in your kitchen space you must have enough cabinet space. That way, you can locate what you're seeking far more quickly and without any inconvenience.


Cabinets and how they contribute to a stylish modular kitchen design: Besides being multi-functional in nature,cabinets help keep your modular kitchen both organised and stylish and a well-arranged kitchen will always look more stylish than one that's chaotic.They help you achieve an aesthetically pleasing space without any hassle.


Improves functionality: Cooking effectively can be quite challenging in a messy, disorganised kitchen. The efficiency of your kitchen will increase dramatically if you have enough cabinet space. This can make cooking simpler and enable you to finish your tasks much faster. If there aren't enough cabinets in the kitchen, groceries will definitely end up littering the countertops which, in turn, will provide you little room to prep and cook your meals.
Also, it's crucial to think about how you want your cabinets to work. In other words, both the interior and the exterior are significant in their own ways. If there is room in your kitchen, you might think about choosing deeper cabinets to add more storage. You might also consider your cabinet shelves and whether or notthey can hold all that you need to store in an efficient manner.


Promotes hygiene and health: Moreover, having a kitchen cabinet encourages cleanliness in the kitchen space which helps maintain a healthy décor for your home. If you had a place to put your dishes, pots, and pans after you've washed and cleaned them, that would be helpful. Therefore, cabinets in your modular kitchen layout not only help you to stay organised but also to maintain a hygienic environment. Most of the time, a tidy and organised kitchen attracts as well as impresses your guests and leaves a grand impression of your home.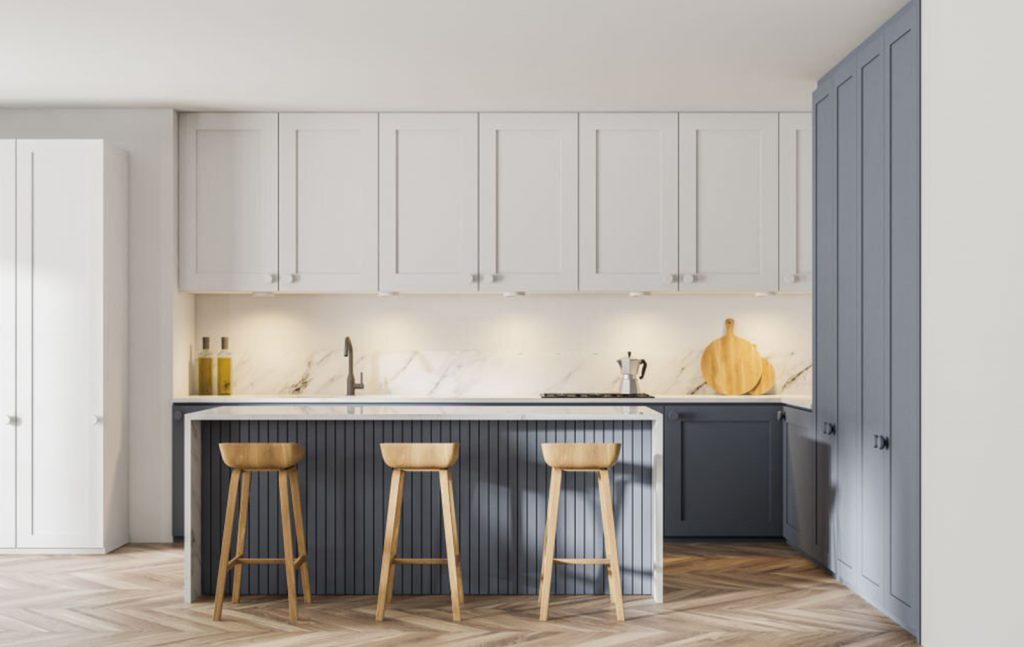 Würfel is the one-stop destination for all your modular kitchen and wardrobe needs. Their modular cabinets come in a wide variety of designs and finishes that you can opt from based on the décor aesthetics of your home and your personal sense of style. Their cabinets come with the assurance of high durability and improved functionality to help you bring home the European kitchen design of your dreams. To know more about Würfel products, take a look at our website.