The kitchen is regarded as the heart of the home and is intended to serve as a place where we not only enjoy spending time with our family but also serves as the space where we prepare our daily meals. Because of this, it's crucial to think about every aspect before creating your European modular kitchen in order to know what will work best with the available space at your home. The idea of a kitchen has changed as a result of the times we live in, and today they are more commonly thought of as the standard rather than an exception. In your home, a luxury modular kitchen makes a fashion statement by giving the space a multifaceted personality and reflecting the personality of the owner.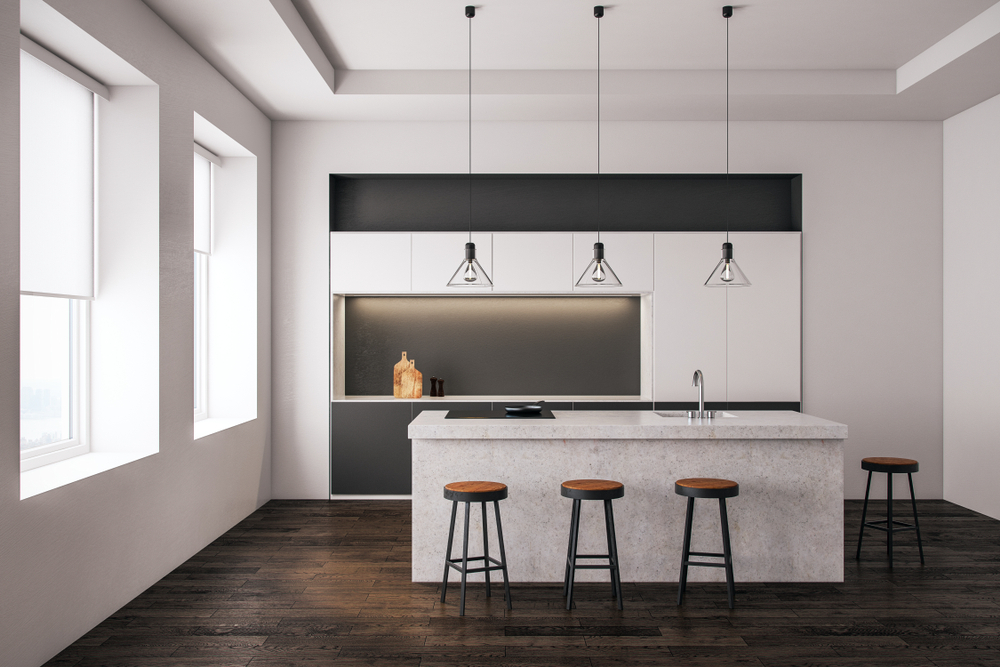 The following traits of a modular kitchen make it worthy of the hype in modern times:

1)Stylish in design: There's no denying that modular kitchens are the epitome of style and functionality. They not only help bring order to your lives but also helps enhance the overall ambience of your home. You will not only have a space to prep your meals for your friends and family but will also have a place to relax and unwind at the end of a busy day.

2) Maximum space management: Elegant modular kitchen designs make the most of the space in your house. Open shelves, magic corners, bottle pullouts, and other space-saving kitchen accessories are used to accomplish this, which also improves the overall practicality of your kitchen. Because they include a variety of cabinet styles and contemporary accessories that aid in creating an organised kitchen environment, each module or unit offers a range of organisational alternatives.

3) Increases storage capacity: You may have as much storage as you need with a customised modular kitchen, which is a significant benefit. Modern homeowners will love the way these kitchen designs look and how they can customise the design and storage, including clever compartmentalization.

No matter the size of your kitchen, you can have specialised layouts with specific sections to properly arrange cookware, dishes, and other necessities. European modular kitchens are designed to contain top and lower cabinets that are intended to offer convenience and comfort. In addition to cabinets, you can have whatever type of cabinetry solution you need, including open shelves, drawers, pull-outs, tall units, dish organisers, and magic corners. In certain cases, modular kitchens come with built-in spaces like dishwashers, ovens, and microwaves, and even dividers inside cabinets and drawers for added convenience.

4)Customizable: When designing modular kitchens, your needs and specifications are carefully taken into account. You can modify your kitchen based on your individual tastes and preferences while taking the available space into consideration. With a European modular kitchen, you have the freedom to coordinate your kitchen design with the existing style of your house. You can customise the appearance of your kitchen and give it a unique touch by making slight adjustments to the standard design of your modular kitchen layout.

5) Simple to transport and assemble: Since the modules or components are pre-fabricated in design and only need to be put together on-site, installing a customised modular kitchen design takes less time. It's very easy to assemble it at your home and in case you are planning to relocate, all that needs to be done is disassemble the modules and reassemble them at the new site. It's easy and you have no need to spend additional money to build a new kitchen at your new place of residence.

6)Easy repair and upkeep are provided: The luxury modular kitchens are made so that you can readily access every crevice and surface, making repairs and maintenance considerably less difficult. Additionally, since a modular kitchen can be easily detached and separated into its n number of counterparts, repair work doesn't prove to be a hassle. This implies that components of the kitchen are easily disassembled and can be given for repair as and when needed and subsequently reattached. This guarantees that even after multiple repairs, your modular kitchen will still appear brand new.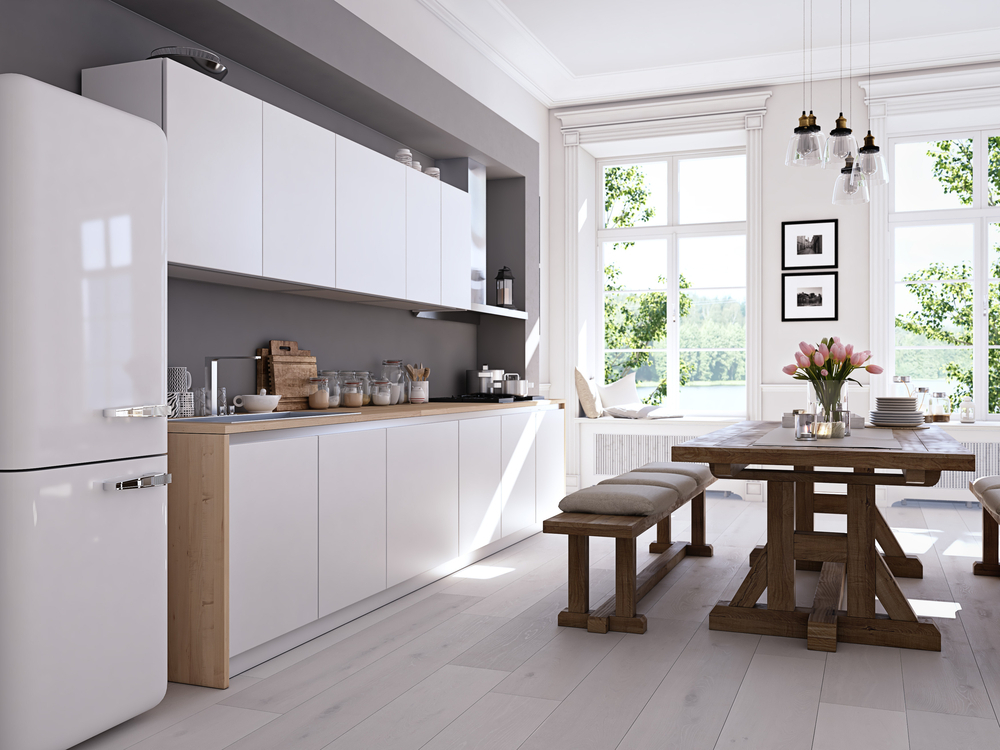 Well-established brands like Würfel have a wide range of modular kitchen designs to suit your style and home décor. You can get a free design quote for your kitchen and wardrobes by filling out their form below or drop them an email atcontact@wurfel.in.