The kitchen being one of the busiest rooms in your home, it's important that you pay due consideration to its design. You need to invest both your time and energy to designing the heart of your home. Research on it and try to gather as much information as you possibly can so that you are able to make an informed decision with regards to both the design and the style of your home modular kitchen. You need to ensure that the available space is properly utilised by your chosen kitchen style besides the fact that it looks both attractive and is highly functional.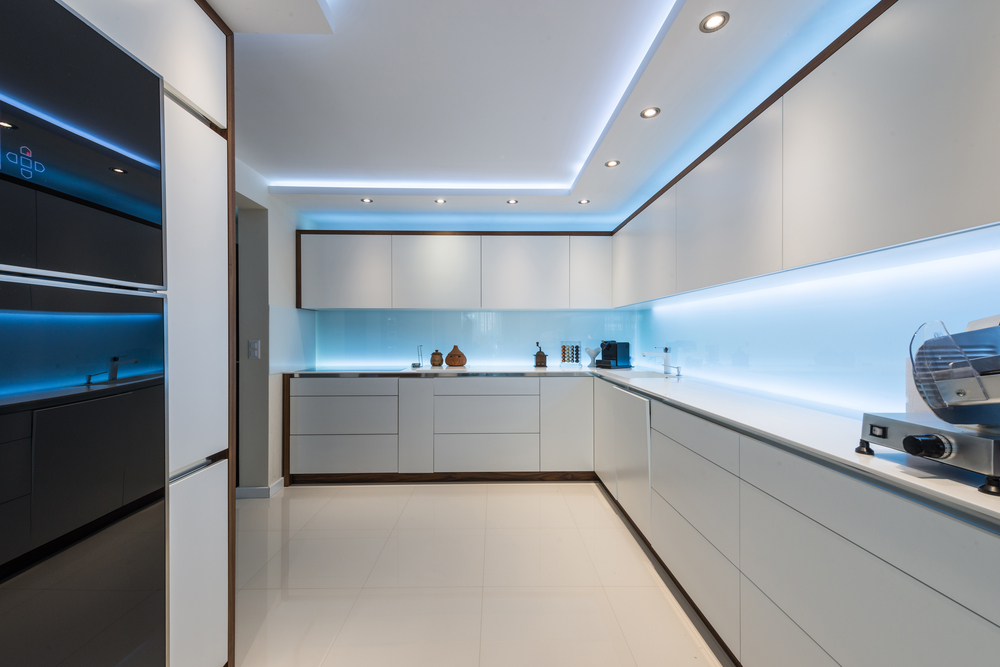 The functionality of your modular kitchen space is directly related to the style of your kitchen. Be it for a small or a large area, a well-designed kitchen stylecan makeall the difference and will allow you to make the most of available space.

Here is a list of the six most popular types of kitchen styles that you can choose from before you finalise on the overall design:

1)Straight Kitchen Style: One of the simplest yet functional kitchen layoutsavailable in the market today is the straight kitchen design. This European modular kitchen design is also known as the one-wall kitchen and is regarded as an ideal choice for small homes.

2)Island Kitchen Style: The island kitchen style helps elevate the aesthetics of your kitchen by adding both style and functionality to its design. It solves all your storage problems as the island comes with additional drawers and pull out shelves and works as an extension to your existing kitchen.The kitchen island can serve as an informal dining area for the family and it can also act as additional seating for your guests. The island kitchen style defines the look and feel of the space and becomes the centre of attraction in your home.

3)Parallel Kitchen Style: The parallelkitchen has two countertops situated parallel to each other which givesthe cook ample space to prep and cook the meals. In addition to ample countertop space, they also provide adequate storage, both overhead and under the countertop. They work best in smaller spaces but they can be easily adapted to suit larger homes as well.They are also preferred for professional settings such as a restaurant due to their efficiency, once a productive work triangle gets integrated into the design.

4) L-shaped Kitchen Style: The L-shaped European kitchen design beautifully fits the kitchen working triangle within it. Having workstations on the two adjacent walls of the kitchen layout, this customised modular kitchen design helps ensure that you don't need to walk too far to reach the different zones. This makes the process of cooking or meal preparation more organised and convenient.
5) U-shaped Kitchen Style: The U-shaped kitchen consists of countertops, cabinets and appliances on three of its sides, leaving the fourth side open or featuring an open door. This kitchen style is a perfect fit for large to medium-sized kitchens. The U-shaped luxury kitchens have become highly popular in recent times because they can be easily customised, are easy to use and provide ample space for two or more people to walk around freely while working in the kitchen.
6) PeninsulaKitchen Style: Peninsula kitchen style are the best fit for small-sized kitchens. With them, you receive all the benefits of having an island without using up all the space.

Either the kitchen peninsula is attached to the adjacent countertop with three accessible sides or to a wall. It exists as an extension of the existing kitchen space and that is how this kitchen style provides a highly functional workspace forthe cook.
Well-established brands like Würfel have a wide range of modular kitchen designs to suit your style and home décor. You can get a free design quote for your kitchen and wardrobe by filling out the form below or drop us an email at contact@wurfel.in.