Investing in a modular kitchen design can be a total game changer for you and your family, especially if you're looking to redecorate your home to give it an entirely new look. Even though modular kitchens are known to be pricier in comparison to traditional carpenter-made kitchens but the investment is well worth the hype. These kitchen variants offer the whole package i.e. both style and functionality and are highly durable.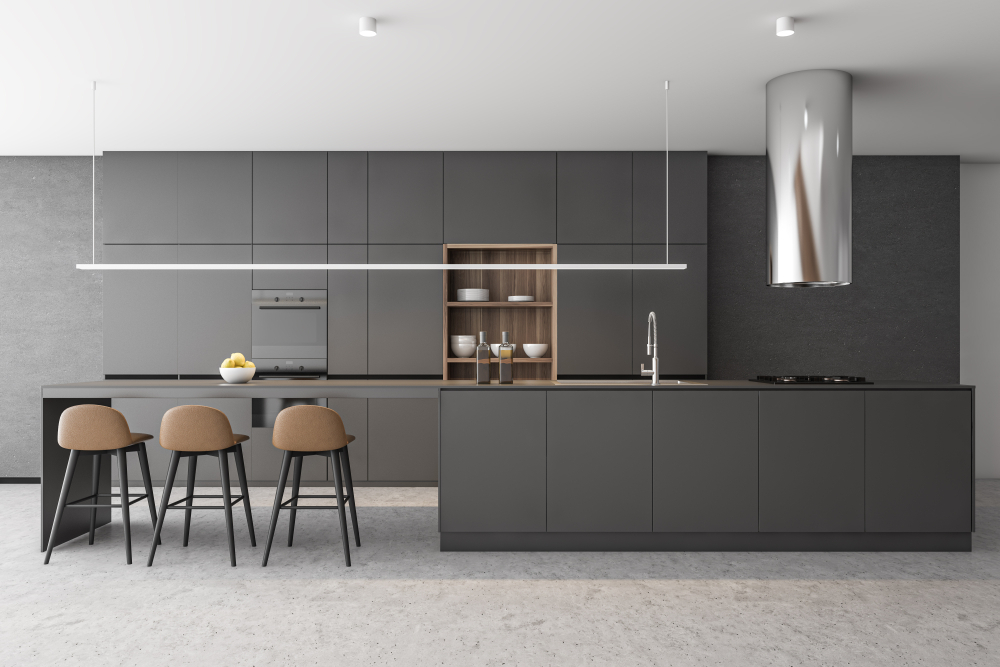 The exact cost of a modular kitchen design will vary depending on a lot of factors, like the size of the kitchen, the materials being used, the layout choice, the finishes etc., and also based on the manufacturer you have opted for. You can guarantee that you get your money's worth by doing a thorough study on the kind of products that are offered by a particular brand or manufacturer and also based on the warranty they offer on their products.
Warranty of a kitchen varies from supplier to supplier and can be anywhere from 5 to 10 years. You must read the warranty information carefully before deciding on any brand as this is essentially the contractual agreement you are entering with the supplier. Also, every supplier will cover different parts of kitchen under their warranty scheme. Würfel, India's largest modular kitchen and wardrobe brand, provides a 10-year warranty on the hardware that includes the lights, shutters, boards, hinges etc., and a 20-year warranty on the sink units.
Besides warranty, you need to make a thorough analysis of the various factors that needs to be considered to get your dream kitchen-
Material: The root of the matter is the raw materials used by your manufacturers as it determines the quality of your modular kitchen design. Würfel, India's largest modular kitchen and wardrobe brand, is class apart when it comes to quality because all of their products and all its parts are manufactured directly in Europe with the highest-rated quality raw materials to help provide homeowners with the best of the best. Modular kitchens, in general, are known for their high prices and their prices are well justified as they not only look impeccable but are extremely convenient for home use.
Cancer-free kitchens- Würfel makes use of E1-grade boards that are obtained from re-cultivated, FSC certified forests. E1-grade boards have their standardised formaldehyde emission rate of 0.07 ppm and this makes them cancer-free in nature which helps promote the idea of healthy homes and healthy living in general.
Wide range of finishes- Würfel provides an incredible range of finishes that you can choose from based on your budget as well as your preferences. There are certain exclusive finishes too that will help you make a statement in your home as they will one of their kinds. Moreover, you get the option to pay with the Flexi-EMI option too which helps you get your dream kitchen. Würfel's Flexi-EMI option comes a zero interest feature which allows you to go the extra mile without any stress.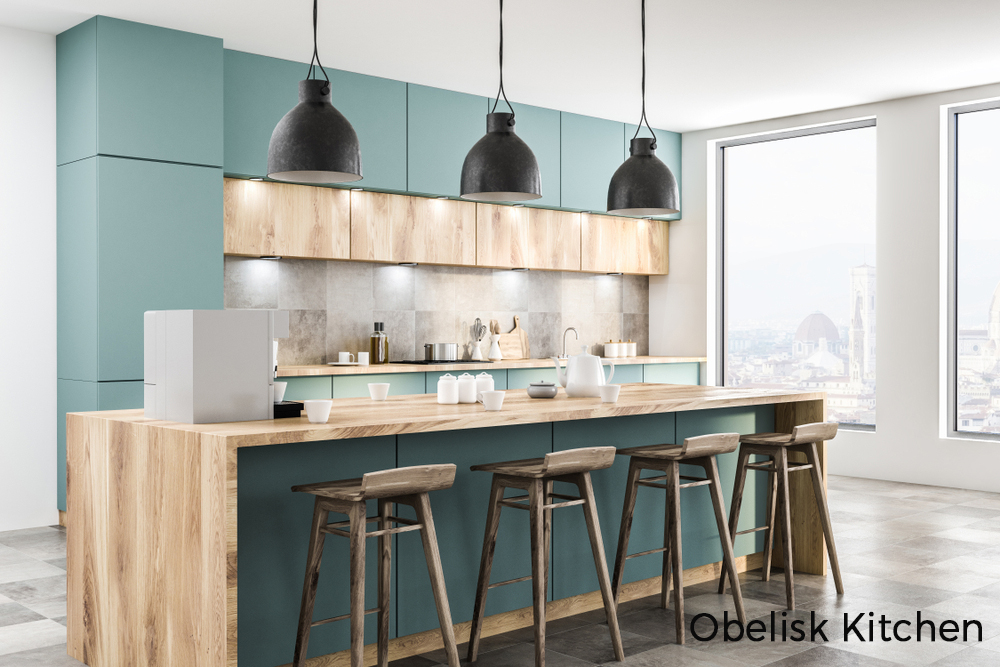 Well-established brands like Würfel have a wide range of modular kitchen designs to suit your style and home décor. You can get a free design quote for your kitchen and wardrobe by filling out the form below or drop us an email at contact@wurfel.in. To know more about Würfel products, take a look at our website. With 46 studios across the country, Würfel is the most premium and the largest modular kitchen and wardrobe brand in the country. It was awarded the 'Best Modular Kitchen Brand' by Times Business Awards consecutively for the years 2018, 2019, 2020, 2021 and 2022 and also 'The Most Innovative Kitchen Award' in 2019 & 2020 by India Kitchen Congress. Visit a Würfel studio near you to catch a glimpse of the latest modern modular kitchen designs and own your dream kitchen soon.