The styles of modular kitchens frequently change as the years pass and are influenced by the changes in society and technology. We may anticipate some significant developments in the modular kitchen sector for 2023. In 2023, people will continue to favour comfort and ease while maintaining their traditional sense of style, whether it is due to the rising appeal of vibrant colours or the improved technical features.The top 5 reasons for us to choose a modular kitchen design for our home are-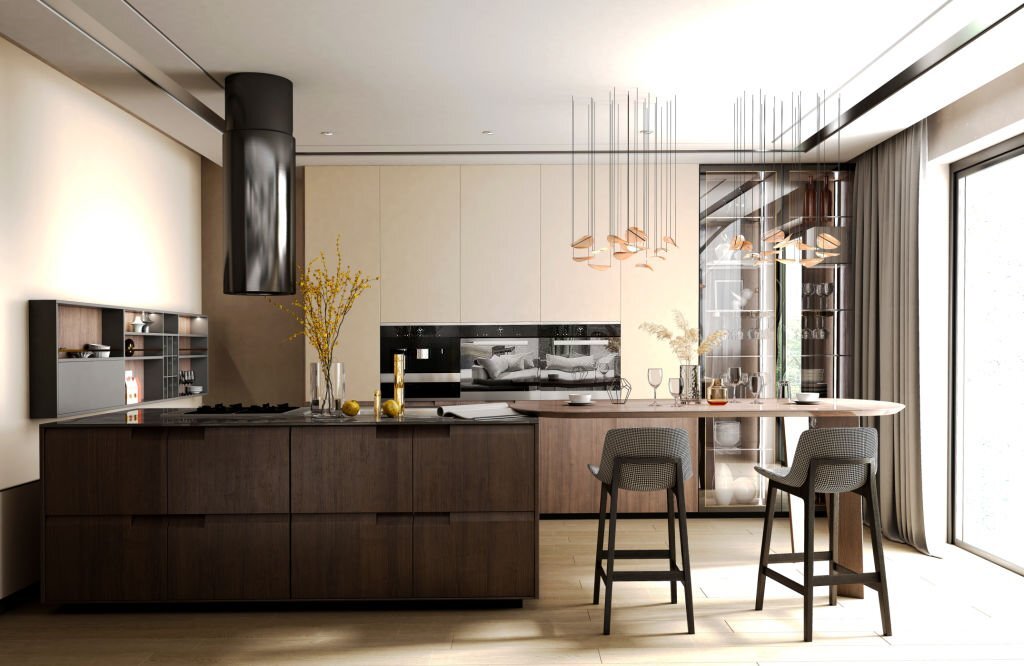 Customisable: The modular kitchen is one of the most common kitchen designs nowadays because it can be customised to the needs and preferences of the homeowner. Your modular kitchen layout may have all the appliances you require to prepare meals in a well-organised space that includes built-in microwaves, pantry units, bottle pullouts, and magic corners. Your local carpenter, no matter how competent he is, won't be able to build you a kitchen with the contemporary hardware or technology that is expected in contemporary homes.
Easy to assemble: Since modular kitchen designs come in module form, moving your kitchen whenever you wish to relocate becomes very simple. However, since the carpenter-built kitchen cabinets cannot be removed once they are fixed, you do not have the liberty to take your kitchen with you. As a result, if you go for the traditional kitchen design, your new kitchen will have to be completely rebuilt.
Highly durable: First, a kitchen made by a carpenter is usually built with materials that they themselves select. This implies that your kitchen's lifetime is not assured. Second, you won't be able to replace obsolete components or accessories for your traditional kitchen designs because trends shift at the speed of light. On the other hand, there are many different designs for machine-made modular kitchens. To help strengthen the endurance of your kitchen design, manufacturers who deal with modular kitchens often provide warranties and maintenance services.
  Available in a wide variety of finishes: Modular kitchens are very common due to their streamlined and attractive designs. Since they have a range of finishes, each of which has unique characteristics of its own, they are quite easy on the eyes. The fact that these kitchen designs use machine-made edge banding technology, which boosts the kitchen's durability and gives it a great look and feel, is the nicest feature about them. Since the carpenter-made kitchens are crafted by hand, there is neither a guarantee for quality nor finish.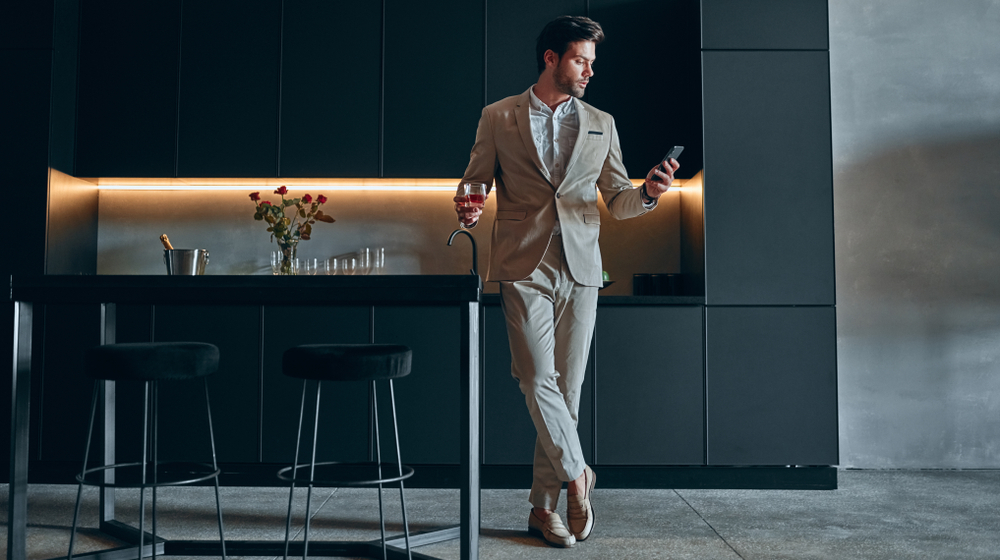 Well-established brands like Würfel have a wide range of modular kitchen designs to suit your style and home décor. They follow the latest design trends and customise the kitchen according to the likes and preferences of the homeowner to suit their personal needs and requirements. To know more about Würfel products, take a look at our website. With 46 studios across the country, Würfel is the most premium and the largest modular kitchen and wardrobe brand in the country. It was awarded the 'Best Modular Kitchen Brand' by Times Business Awards consecutively for the years 2018, 2019, 2020, 2021 and 2022, 'The Most Innovative Kitchen Award' in 2019 & 2020 by India Kitchen Congress and the 'Best Modular Kitchen Brand 2022-23' by Radio City Business Icon Award. Visit a Würfel studio near you to catch a glimpse of the latest modern modular kitchen designs and own your dream kitchen soon.