Modular wardrobes came about as the solution towards theneed for maximising storage in modern homes. With limited space in urban localities, the concept of storing ones' clothes and other accessories in an organized manner is what is every homeowners' dream.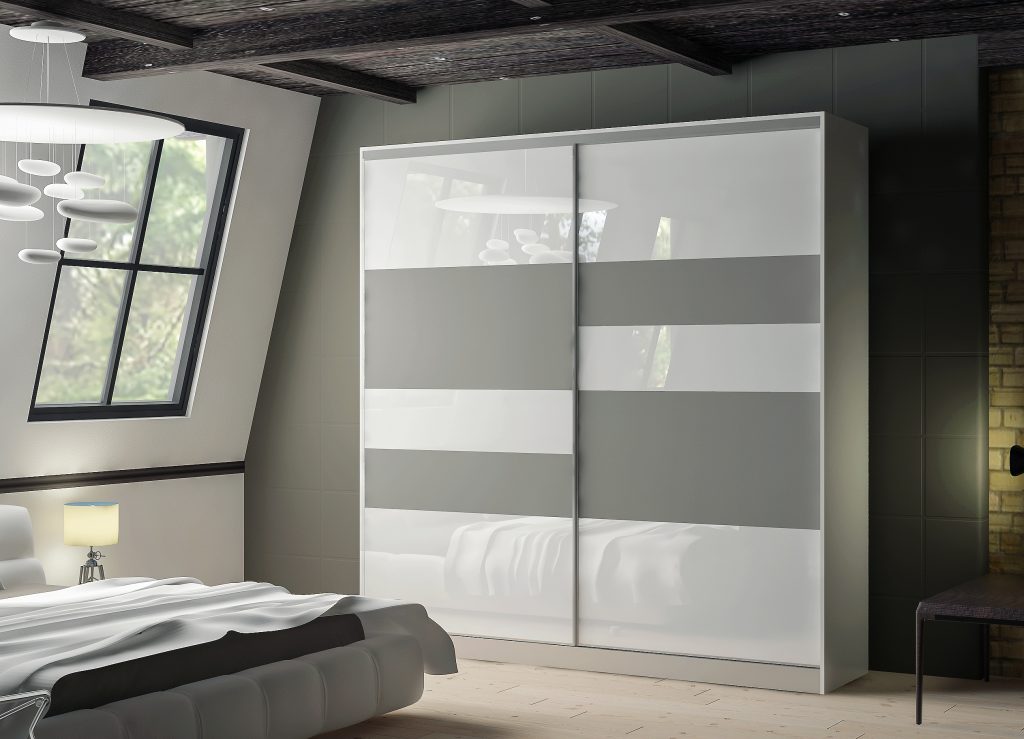 A modular wardrobe is built in module form which makes it attractive for a lot of urban households. Modular wardrobe design also means that yours would be customised to your preferences and you won't need to be stuck with something the carpenters will choose for you. The modular wardrobe can fit into any form of flooring, be it tiled, carpeted or wooden. This makes this wardrobe design one of the most versatile furniture items of modern times. Other reasons that make a modular wardrobe a smart choice for you and your family include-
Matches to the décor of your home-You have the choice to customise a modular wardrobe based on the décor and style of your home. A standard wardrobe might not match your décor perfectly. However, you can surely match the texture, colour, and layering of your bedroom with modular wardrobes. It gives your room a sleek, contemporary style.


Gives you an organised space with high functionality- You can keep your bedroom organised and clutter-free with the help of modular wardrobes. It sure takes time to organise everything in drawers and shelves, but once that part's done and you get everything organised and arranged, you'll surely breathe a sigh of relief. You won't need to waste your time and energy to declutter and try and find your way to your favourite scarf or top every morning while you are getting ready for the office.


Easy to relocate- Traditional wardrobes are constructed in a way that makes it impossible to take them apart and put them back together. However, modular wardrobes are simple to assemble as well as disassemble or even reassemble. This makes them the perfect choice if you wish to relocate or redesign your place or move them to another part of your home without any complications.


Space-saver- A modular wardrobe makes the greatest use of your available space with no waste. Modular wardrobes utilise your space effectively while being built to meet a variety of demands. Depending on your requirements, you can choose between the full-length kind or the shorter variant. Shorter versions are ideal for keeping smaller items like shirts, dresses, etc., whereas full-length ones are made to hold larger items like suitcases, bedsheets etc. The modular wardrobes' sections can be added, taken away, moved, or resized to arrive at the precise design that you had in mind.
Personalised for your room- Since the wardrobe's dimensions are planned to fit the available space, choosing a modular space-saving wardrobe saves you the hassle of trying to fit it into your bedroom. A modular wardrobe, in contrast to the traditional carpenter-made wardrobes, can be constructed to order to shrewdly fit into any area. To maximise the use of the available space in the room, these wardrobes can be placed in L-shaped corners or around windows. In this way, you can utilise any nooks or corners that are still vacant and integrate your modern wardrobe design to fit the existing décor of the room.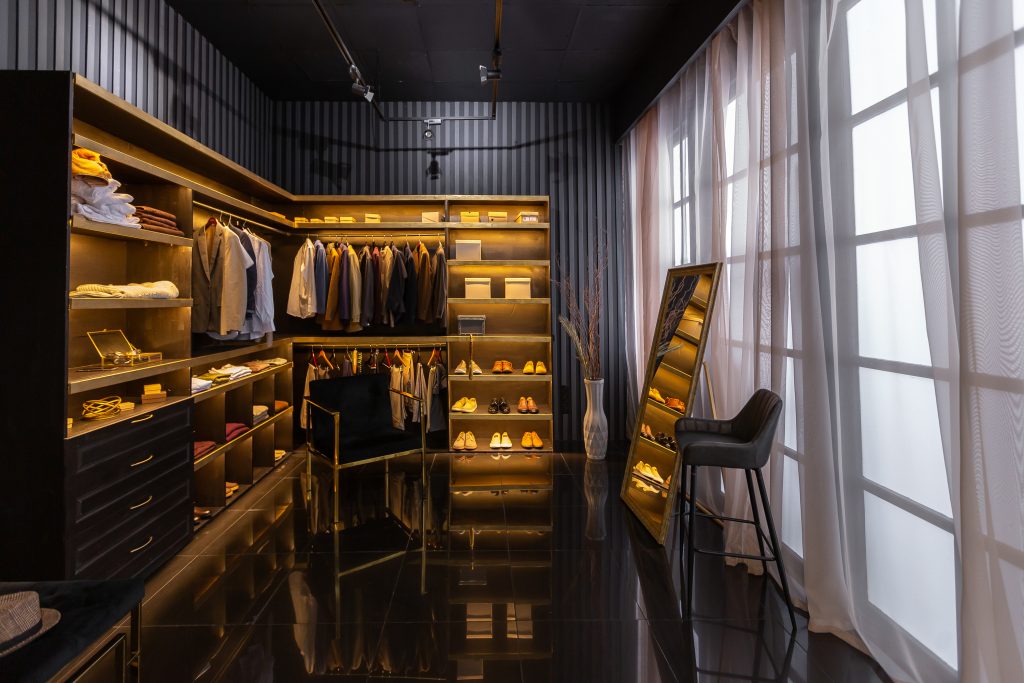 Well-establish brands like Würfel help you access some incredible designs for your modular wardrobes. They also provide a 10-year warranty period to cater to all your post-installation needs at any point in time. Do check out their wide range of designs and finishes at https://www.wurfel.in/Wardrobes.php and make the right decision with regard to your customised modular wardrobe design.