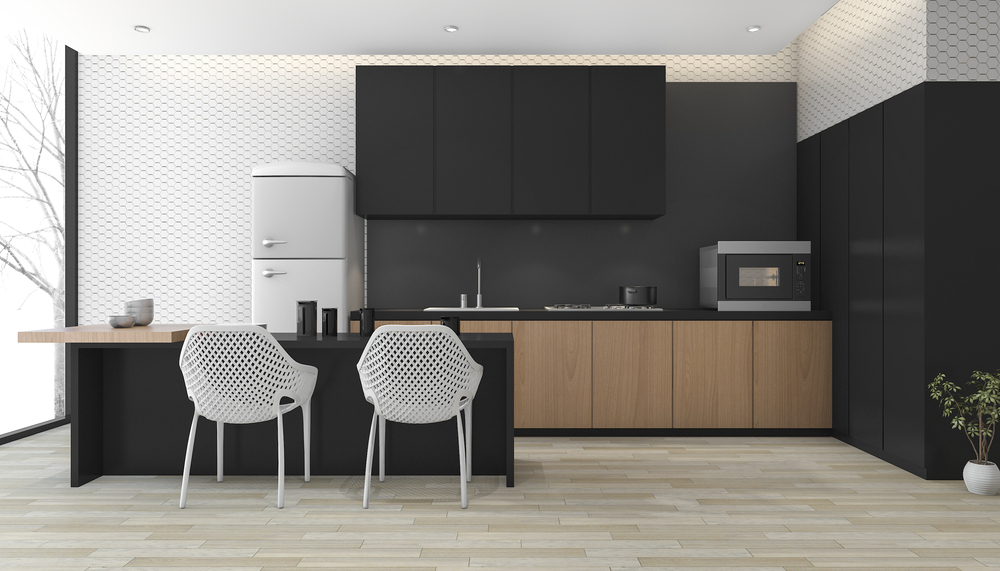 Our Story:
The inception of MC was very humble with the founders of the brand Mr& Mrs. Jayaram, starting the business in a small room of 100sq. ft. in the year 1981. However, his sons, Yathish and Naveen, had even bigger dreams and the family together dared to live their dream and launched their first mega showroom in Banaswadi, measuring 25,000 sqft in the year 2004. That showroom was a hybrid of high-end and medium-range products. With more showrooms, grow- ing popularity and an understanding of the deeper need of the industry, MC realised that there is a big void in the super-luxury high-end segment. To exclusively address the need of the ones who come with an eye for the best, MC Luxury was launched in the year 2022. Here we curate the best across the globe and present our clients with the never seen before.
LAUFEN:
LAUFEN was founded in Switzerland in 1892,The personality of this highly traditional Swiss brand reflects symbiosis of design, quality and functionality.
The company's core competence is its knowledge in the area of sanitary ware manufacturing. Over 125 years, LAUFEN products unique at the first glance is that their Swiss design unites two major design trends: emotional Italian design from the south and the northern tradition of design precision and clarity.
THG Paris:
Since 1956, THG Paris has established itself as THE brand for high-end bathroom fittings and accessories. Semi-precious stones, crystal, porcelain, onyx, optical glass, natural marble: the brand scrupulously selects top-quality materials to create exceptional pieces. THG Paris represents resolutely timeless luxury and the art of living.
Jorger Design:
The exclusive collections of taps and accessories from Jörger combine outstanding design with the highest quality – in every detail. From the design to production, Jörger embodies the aesthetic, to perfection.
The name Jörger stands for coordinated design, in which form and function mould harmoniously and release the highest level of aesthetic style.
CIELO:
CIELO's mission is to bring ceramics beyond known limits, through shapes, sizes, thicknesses, surfaces, colours. Our products express, enhance and blend an extraordinary and unique ability to work with ceramics, to a contemporary and timeless design. Ultra-thin thicknesses, and original and contemporary design … make our ceramic unique and inimitable.
Ariostea:
Ariostea was founded in 1961. It manufactures products with a high technological content paying particular attention to the impact on the environment. Unquestionably set the new benchmark for the industrial production of large formats. 300×150 cm is the largest size currently available on the market in terms of dimensions, lightness and precision.
LITHOS MOSAICO ITALIA:
LITHOS MOSAICO ITALIA was created in Martina Franca (Taranto) in 1985, as a design-studio. There have been years of continuous research for products with inimitable style, for the sensibility of the marble and for extensive market knowledge as well as an understanding of the needs of the environment, both living and outdoor.
3SC L'arte del bagno:
"ITALIAN DESIGN AND PRODUCTION"
Unlike many other companies, our production is done entirely in Italy, making use of the collaboration of many artisans, each specialized in their own work, with the aim of maintaining and developing our great wealth of skills that find their maximum expression in Tuscany and that the whole world appreciates.
Trend Group:
The word "TREND" indicates a direction in which change is moving. It requires a certain passion for being on the cutting edge. Since the company was founded in 2000, TREND Group has earned a reputation as the forerunner of market research, new trends and product development. As one of the world's leading producers of colour glass mosaic, Venetian enamel etc.
Orsoni:
Artistic, decorative and architectural mosaics.
The renowned panel created by Angelo Orsoni was born from Orsoni'scolour library which preserves more than 3,500 different colours of Venetian Smalti. It was displayed for the first time at the Universal Exhibition in Paris in 1889. Years later Antoni Gaudí was inspired by its beauty and decided to use smaltiOrsoni in the decoration of the SagradaFamilia.
BRECCI:
The company was born from the Brecci family's passion for glass processing techniques. In its 25 years of experience, the company has produced thousands of items that can be used alone or in combination with other coatings such as marble, ceramic, metals and wood.
The continuous search for new raw materials, processing techniques and design has made the company a national and international reference point for the luxury upholstery segment.
Giovanni Barbieri
Giovanni Barbieri has been carving a niche for himself in the stone business for more than two and a half decades. From modest beginnings working in his brother's business, he has grown into a master of innovation and technique in the design world, garnering many patents and awards along the way for his artistic patterns like Trilogy, Squar[e] Collection, Murano Collection, Ambra Collection, Clas, RR Collection etc.
In 2021 March, Squar[e] ceramic tile size 2" x 2" 3/4 received the Red Dot Product design 2021 Award.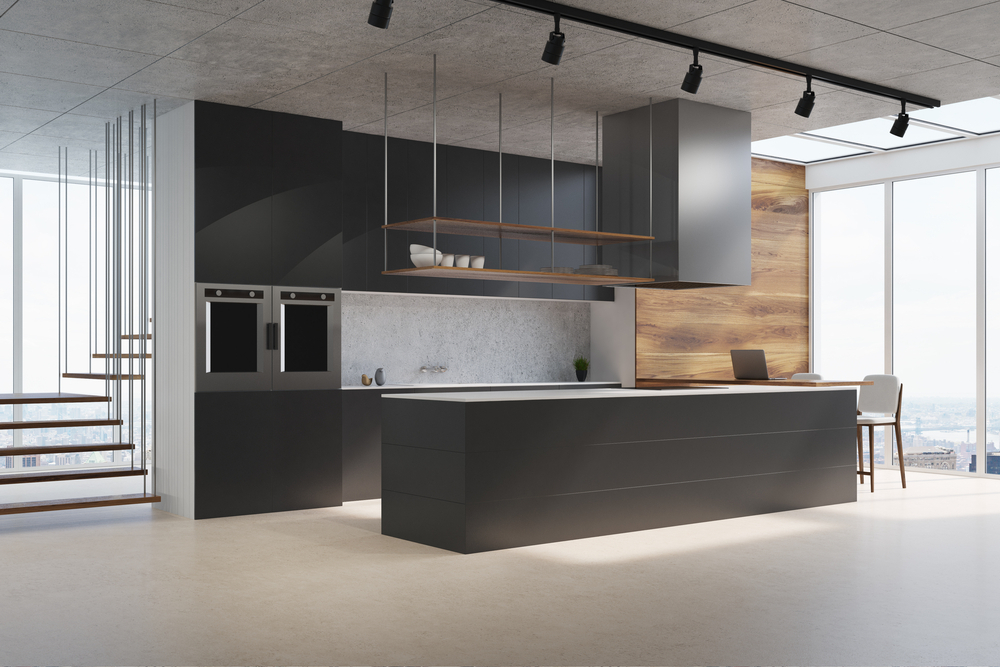 Nero Sicilia:
Lava stone becomes a matter of expression, to create surfaces with a high visual impact and high-performance. Lava stone surfaces are designed by the fire of the volcano. Lace and fabric are enlarged to generate patterns with infinite combinations of shapes and colours. The five surfaces at the base of every Nerosicilia idea express the techno-physical potential of the material, with excellent technical performance and strong aesthetics.
PietraPece:
PietraPece is a limestone with chromatic colour shifts that make it truly unique, Extracted from the only existing quarry in Ragusa. These range from light grey to darker brown, and the presence of fossils and veins add to its value and make it unequivocally distinctive.
Mosaicomicro:
Mosaicomicro is an eco-sustainable brand which anticipates new aesthetics, promotes new languages and prioritises the relationship between man and the environment. The important path of innovation undertaken by Mosaicomicro has brought together craftsmanship and industrial production to obtain products with high aesthetic, technical and cultural value.
Tecnografica:
The wallpaper by Tecnografica Italian Wallcoverings comes from high-end craftsmanship, modern technology and Italian design. Furthermore, it is an ecological wallpaper made with completely ecological materials and conceived to be in perfect harmony with all the environments and pieces of furniture. Our wallpapers are inspired by different atmospheres and subjects, in order to create a spectacular, creative, and highly artistic effect for any kind of interior.
HEY CONCRETE:
Just when you thought concrete is all about grey, niche, peculiar, one-dimensional, and bold, we added cool to it. We use a self-developed ultra-high-performance concrete (H-UHPC) to create easy-on-the-eye, unmissable concrete offerings.