The kitchen is known as the heart of every home and it is meant not just to offer the space for the preparation of your meals but also to serve as a space where we can enjoy spending our time in. That's what makes it very important to consider all the details before designing your modular kitchen to understand what will be the best fit for the available space. Dynamic lifestyles, persistent travelling, exposure to global designs have paved way to a more improved and modern standard of living. In recent times, we have seen an effective shift in the kitchen preferences of many modern households, with most homeowners opting for a fancy and stylish kitchen layout as opposed to the traditional alternative. There is a growing rise in demand for modular kitchens as they help make life easy for us. Today, cooking in a modern modular kitchen is more of an experience than a necessity. Homeowners like to spend quality time with their family in the kitchen. Modern modular kitchens offer a lot more than just a place to cook. With the change in trends, modular kitchens are now crafted adhering to the lifestyle of the homeowners, trying to achieve uniqueness.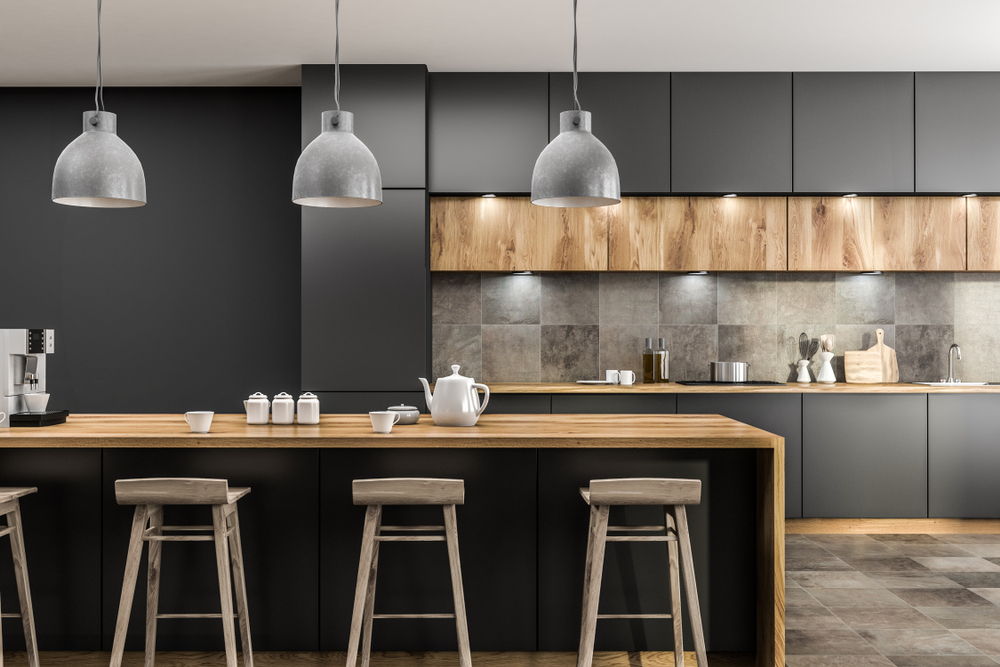 Modular kitchen is an ever-evolving product in terms of design, finishes, hardware, accessories and appliances. With substantial amount of time and money invested into product research and development by the leading brand, innovations and new trends are inevitable. Automation and technology advancements are the key factors driving the global trend in the modular kitchen industry. However, the current global trends can be categorised under the following heads:
Finishes: Flutes are trending globally, extensively. Flutes can be in the form of fluted glass, lacquer, veneer or wood finish. The popularity of fluted glass in the kitchen coincides with the ever-accelerating importance of sustainability in the modern world as we take a step back from disposable materials that look trendy for a short span of time but that need to be replaced immediately. People are now on the lookout for materials and products that will not only add value to their homes but will also last. Flutes are a prominent breakthrough from the regular plain finishes. The amalgamation of textures and retro-feel with the contemporary design styles make your kitchen a design beauty.
Levels: Different intentional levels on the countertop by using different materials or colours break the monotony of a bigger counter space and creates private and exclusive spaces.

One house-one space: Open plan living is inevitably one of the most enduring trends to emerge in modern kitchen design in recent years. Modular kitchens have now merged into the living and dining spaces, creating one big space for family and friends to have a great time. Having a space with more function and flow comes in handy especially when you're hosting social events, even if it's for just a few guests. The open kitchen concept with its seamless dining and living space allows us to cook, dine and socialise with our guests and family members without having to move back and forth from one room to the other. The home has become more social now, tying your relations stronger than ever before.
Also, with an open kitchen design homeowners can tackle the issue of space crunch in urban areas with much ease. As it comes with no barriers or doors, this design style allows spaces to flow into one other, thereby making the home look more spacious than it is. An open kitchen also gives rise to a sense of informality and a friendly ambience.
Colourful cabinets: In the modern times, people no longer neglect kitchen designs and opt for boring, standard cabinets in monochromatic shades. Now. kitchen design is all about personalisation. Therefore, naturally, there is a shift towards including bespoke kitchen cabinet colours. You can choose to go for the Pantone colour of the year 2022, Very Peri, as your kitchen cabinet colour to bring in a lively and joyous vibe to your space. Or you can also go for the gorgeous shade of muted green, which is also a trending colour this year. The addition of vibrant colours will help make your kitchen look brighter, happier, and more reflective of your personal style.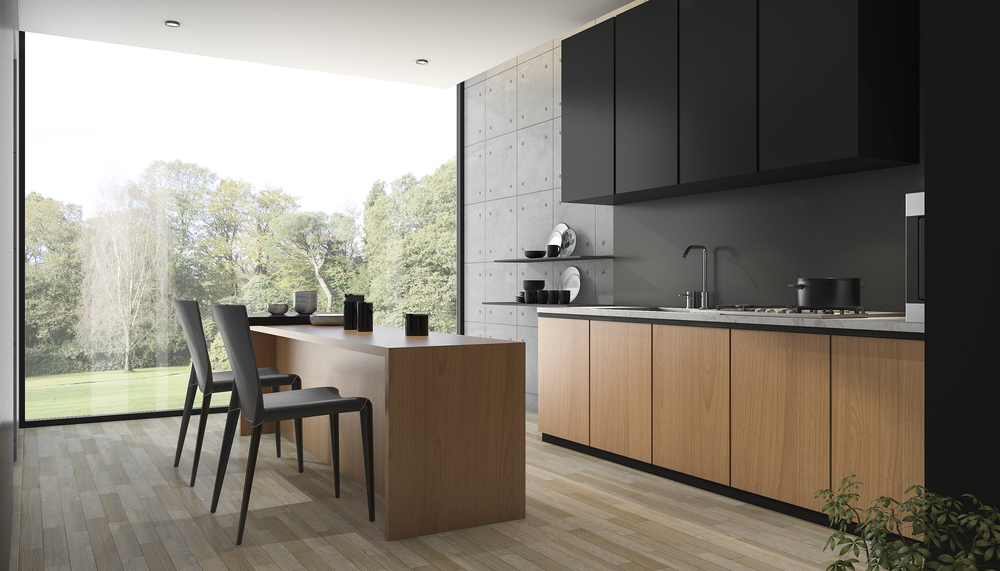 Well-established brands like Würfel have a wide range of modular kitchen designs to suit your style and home décor. At Würfel, kitchens are crafted incorporating European manufacturing standards, world-class designs and technology. Innovation has always been the driving force at Würfel. Backed by a strong R&D team and design scouts, Würfel crafts timeless modular kitchens that set trends across the globe. With 46 studios across the country, Würfel is the most premium and the largest modular kitchen and wardrobe brand in the country. It was awarded the 'Best Modular Kitchen Brand' by Times Business Awards consecutively for the years 2018, 2019, 2020, 2021 and 2022 and also 'The Most Innovative Kitchen Award' in 2019 & 2020 by India Kitchen Congress.