One of the most exciting home improvement projects is designing your own modular kitchen. It gives you the chance to exercise your imagination and make good use of all the Pinterest inspiration boards you've gathered over time. It does seem like a daunting task when you don't know what you're doing because of the sheer amount of planning and effort that goes into creating a luxury modular kitchen. Your European modular kitchen should convey not only a warm and functional atmosphere, but also your individual sense of style and ambiance. The secret to creating the best modular kitchen in India is to give proper consideration to its planning before the project is carried out in the first place. Here's a list of things to consider step-by-step to design the kitchen by your dreams by experts: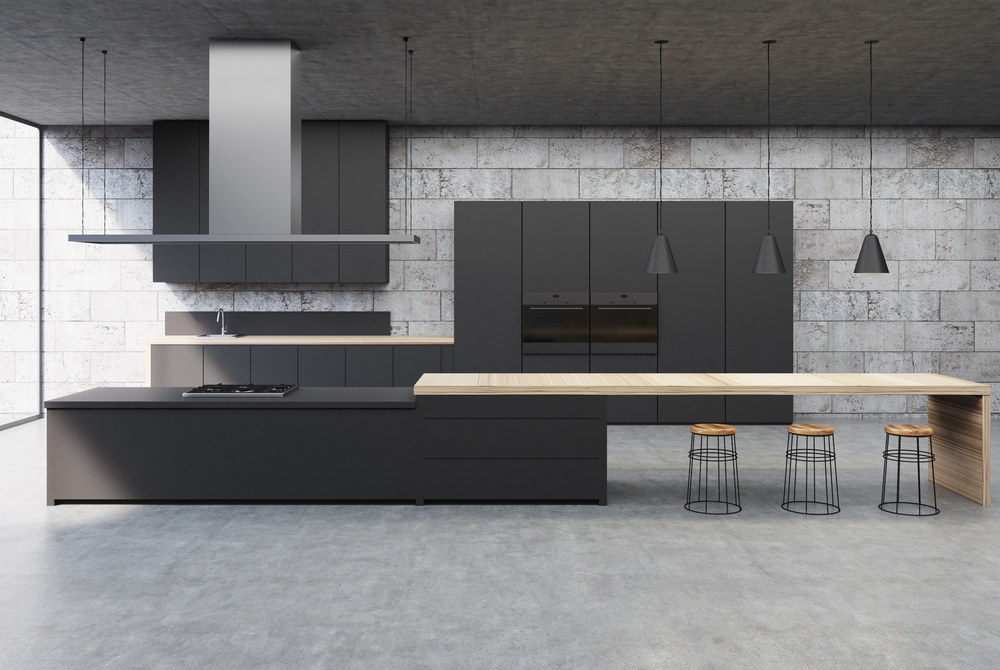 1)Make a list of all that you want to include in your modular kitchen design: First and foremost, make a list of the components that you feel should be categorised as "must-haves" in order to help you not lose track of something crucial. Then, you must list out the things that you would require in your kitchen based on your cooking habits and your personal preference. For instance, you might need a breakfast bar in your kitchen that isn't connected to the dining area, or you might need separate cupboards to house your appliances, such the toaster, mixer, microwave, and so on. Make a list of all the components in your kitchen that are necessary, then decide which ones are unavoidable to you and plan your design accordingly.
2)Land on the best layout for your modular kitchen: You can finally choose your kitchen plan now that you have enlisted which components your custom modular kitchen design needs and which it doesn't. The U-shaped layout, the L-shaped layout, the peninsula layout, the linear layout, the parallel layout, and the island layout are six different types of modular kitchen layouts that are popular right now. Choose the plan that best fits your needs and available space before moving on to the next step in the list.
3)Plan the storage accordingly:You may begin organising your storage options once you've decided on the best layout for your custom modular kitchen design and established a list of all the components you would need. Make sure to choose your storage options in a way that best suits your needs, whether you want tall units and drawers or more cabinets in your kitchen.
without affecting your modular kitchen's general style. There are never going to be the identical storage options in two kitchens, so get creative and figure out what will work for you and your way of life!
4)Choose the design style:This is the time when you can decide the overall look of your modular kitchen design. Look through the popular kitchen design trends and select a design theme that best matches your personal sense of style. Traditional, modern, transitional, antique, rustic, eclectic, and other design styles are among the most common types when it comes to home kitchens. Choose a design aesthetic that best suits your needs and blends with the style of your interiors.
5)Choose the best material, finishes and colours for your kitchen design:The ideal materials for your modular kitchen design need to be chosen at this stage. The best modular kitchen in India can be built using a variety of materials, from MDF boards to plywood. Depending on the style you have chosen for your European modular kitchen design, you should also decide on the colour scheme and finish for your modular kitchen layout. To help create a contemporary style for your interiors, you can also select dual tones for your kitchen and match them with the appropriate finish.