The kitchen is known as the heart of every home and it is meant not just to offer the space for the preparation of your meals but also to serve as a space where we can enjoy spending our time in. That's what makes it very important to consider all the details before designing your luxury modular kitchen to understand what will be the best fit for the available space.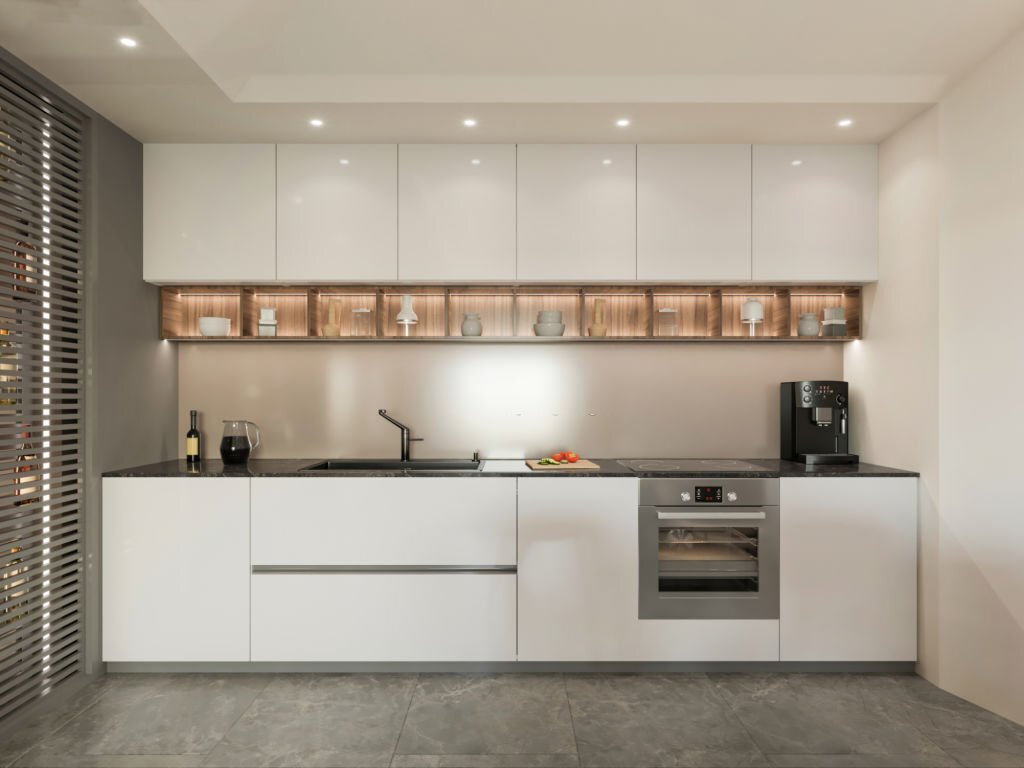 A luxury modular kitchen makes a style statement in your home by lending a multi-faceted character to the room while reflecting the homeowner's personality. Flexible and sleek, a European modular kitchen design helps bring order, convenience and a sense of elegance to the aesthetics of a modern urban household.

Some of the most noteworthy features of a modular kitchen design that adds style and elegance to your interiors are:

1) Optimum space management: Luxury modular kitchen designs utilises the available space in your home in an optimum manner. This is achieved by the incorporation of space-saving kitchen accessories such as open shelves, magic corners, bottle pullouts etc, which also increases the functionality of your kitchen. Each module or unit offers a variety of organisational solutions because they come with a variety of cabinet styles and modern accessories that help bring about an organised kitchen space.

3) Maximises storage space: One important advantage of having a customised modular kitchen is that you can have as much storage as you require. These kitchen designs are perfect for modern homeowners both in terms of appearance and customisation of design and storage,including smart compartmentalisation.

No matter the size of your kitchen, you can have customised layouts with designated compartments to neatly organise utensils, dishes, pans and other kitchen essentials. Besides the cabinets, you can have any kind of cabinetry solution that you require, be it drawers, pull-outs, tall units, dish organisers, magic corners, open shelves, etc.

4)Customisable: Modular kitchens are designed by carefully considering your needs and requirements. Based on your personal taste and preferences, you can customise your kitchen while taking the available space into account. A European modular kitchen gives you the flexibility to match the aesthetics of your kitchen with the existing theme of your home.

5)Easy to assemble and transport: The customized modular kitchen design takes less time to install as the modules or units come in a pre-fabricated fashion from the factory and all that's left to be done on-site is to get them assembled. If you tend to relocate on a frequent basis, modular kitchens will prove to be theperfect choice for you as they can be easily disassembled from the old site, transported and then reassembled at the new site.

6)Provides ease in repair and maintenance: The luxury modular kitchens are designed in such a manner that you can easily access every nook and corner of the kitchen making it all the more easy to maintain without much hassle. Also, the repair work of a modular kitchen doesn't prove to be troublesome since the kitchen is detachable in nature. This means that parts of the kitchen can be easily detached for repair and then later reattached with ease.

7)Durable: Modular kitchens aremade from core materials that offer high durability and resistance to termites or borers.The core material consists of high-quality plywood or MDF that is boilingwater-resistantand does not bend or warp over a long duration of time. Good manufacturers also ensure that the cabinets in moisture-ridden areas, such as the sink cabinet, consist of an outer finish that is similar to the rest of the luxury modular kitchen and an inner layer that is lined with an aluminium sheet to create a waterproof membrane.


8) Remodeling and Flexibility: The functional nature of the European modular kitchen models permits homeowners to change the aesthetics of their kitchen at any given point in time. Its design allows people to render their kitchens with a completely new look simply by changing the colour of their cabinets, backsplash tiles etc.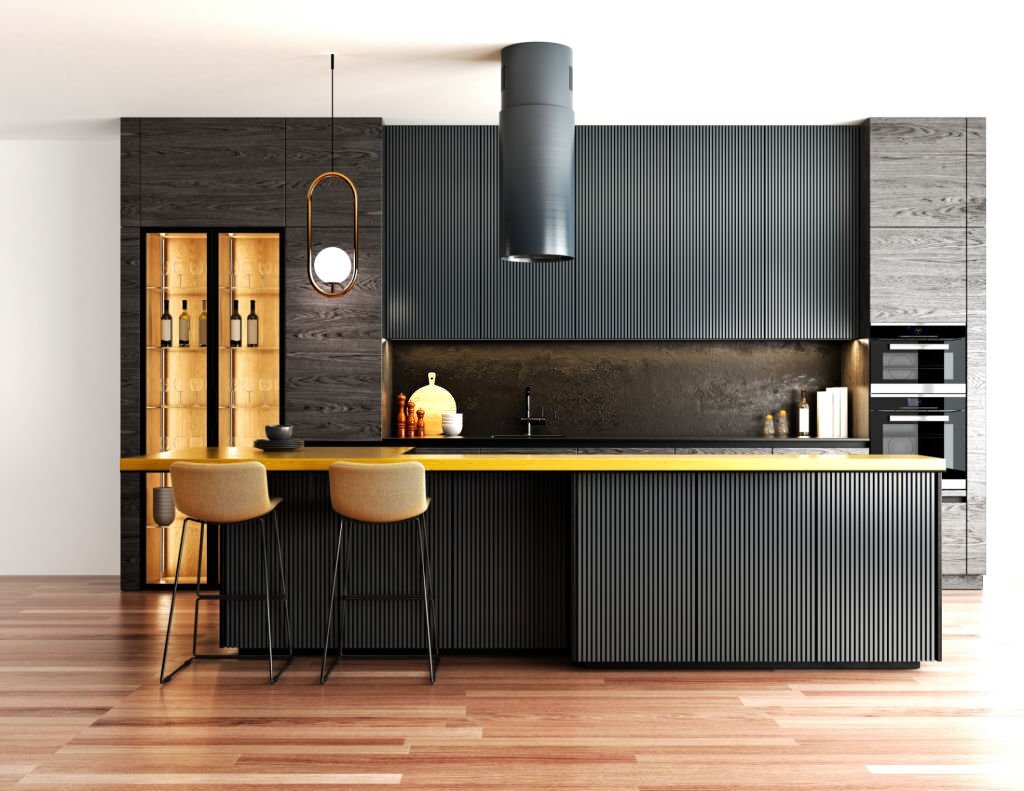 Würfel is an exclusive brand that specialises in customised European modular kitchens and wardrobes. You will get a 10-year warranty period to help ensure amazing after-sales service in addition to the periodical service of products.To get a free design quote for your kitchen and wardrobes by filling out their form below or drop them an email atcontact@wurfel.in.