A modular kitchen renovation is a great way to transform your home and create a functional and stylish space that meets your specific needs. Modular kitchens offer a flexible and customizable solution, with pre-designed modules that can be combined and arranged in various ways to fit any space and style. Here are some ways a modular kitchen design renovation can transform your home.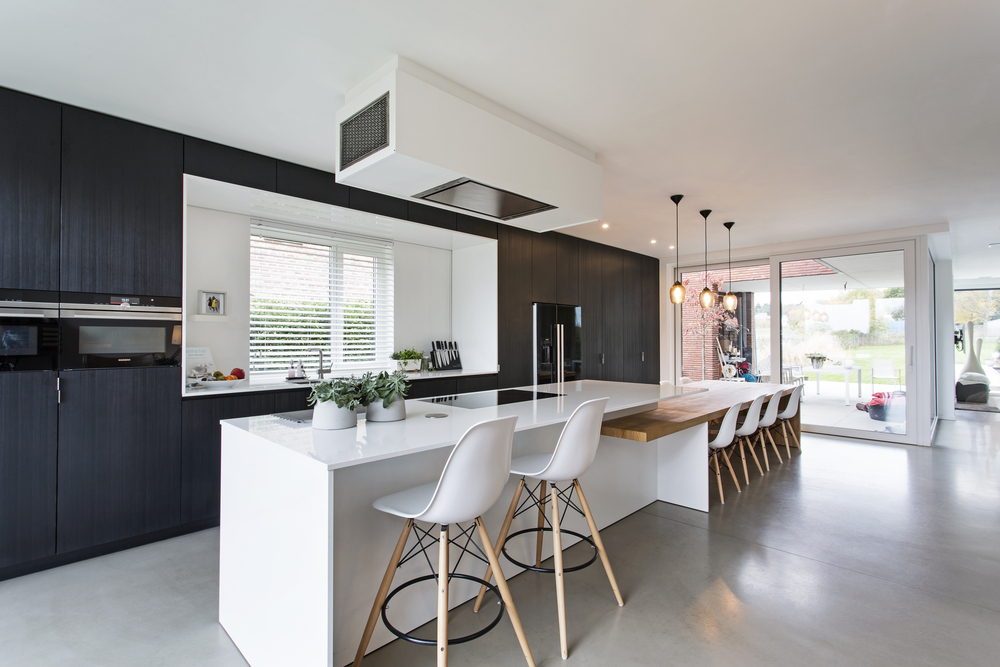 Increased Functionality: One of the primary advantages of a modular kitchen renovation is increased functionality. Modular kitchens are designed with functionality in mind, with optimized workstations, ample storage space, and easy-to-reach cabinets and drawers. This ensures that everything is within easy reach, making cooking and cleaning a breeze.
Customizable Design: Another advantage of a modular kitchen renovation is the ability to customize the design to meet your specific needs and preferences. Homeowners can choose from a range of pre-designed modules, materials, and finishes to create a unique and personalized kitchen that reflects their style and taste.
Improved Aesthetics: A modular kitchen renovation can also improve the aesthetics of your home. With a range of finishes and materials to choose from, homeowners can create a kitchen that matches the style and decor of their home. A well-designed modular kitchen can also increase the resale value of your home, making it a wise investment in the long run.
Increased Storage Space: Modular kitchens are designed to optimize storage space, with easy-to-reach cabinets and drawers, built-in appliances, and customized storage solutions. This ensures that everything has a place, making it easier to keep your kitchen organized and clutter-free.
Easy Installation: Modular kitchens are designed to be easy to install, with most parts pre-cut and pre-drilled, reducing the need for on-site fabrication and minimizing installation time and labor costs. This makes a modular kitchen renovation a practical and affordable option for homeowners looking to upgrade their kitchen. 
Energy-Efficient Appliances: A modular kitchen design renovation also offers the opportunity to upgrade to energy-efficient appliances. This can help reduce energy consumption, lower utility bills, and reduce your home's carbon footprint, making it a smart investment for both your wallet and the environment.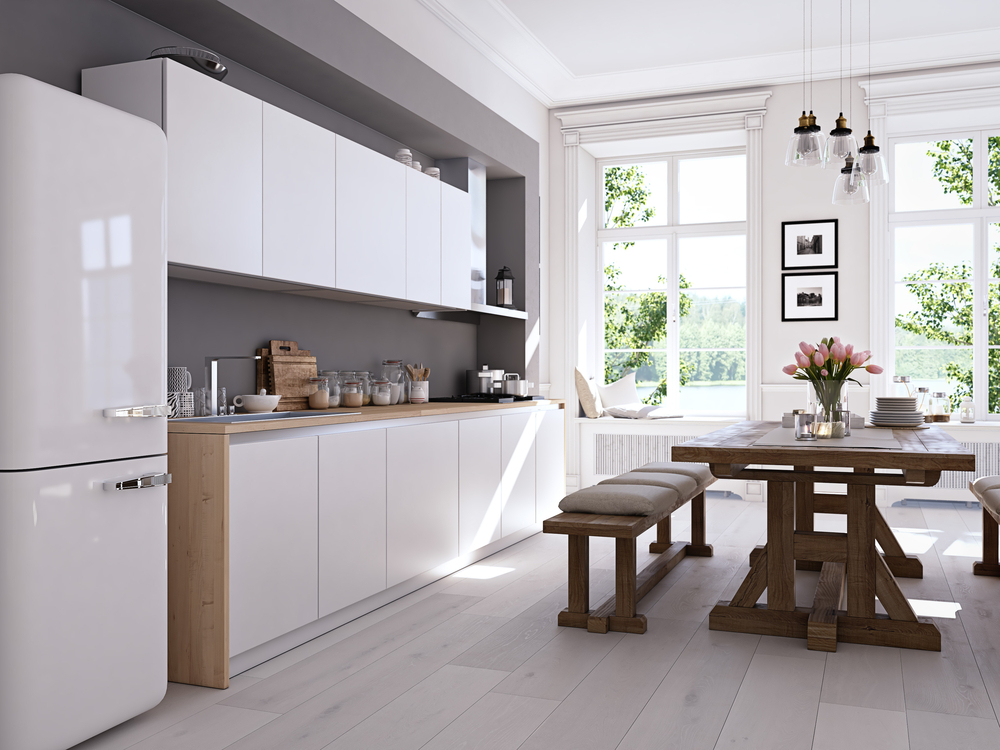 In conclusion, a modern kitchen renovation offers numerous benefits and advantages to homeowners looking to transform their homes. It offers increased functionality, customizable design, improved aesthetics, increased storage space, easy installation, and energy-efficient appliances. It is an investment that not only enhances the look and feel of your home but also adds value to your property. If you're looking to upgrade your kitchen, consider the best modular kitchen renovation to create a functional, stylish, and practical space that meets your specific needs and preferences.