Modular kitchens have become increasingly popular in recent years, and for good reason. They are designed to make your life in the kitchen easier and more efficient. Here are a few ways that a modular kitchen can simplify your life: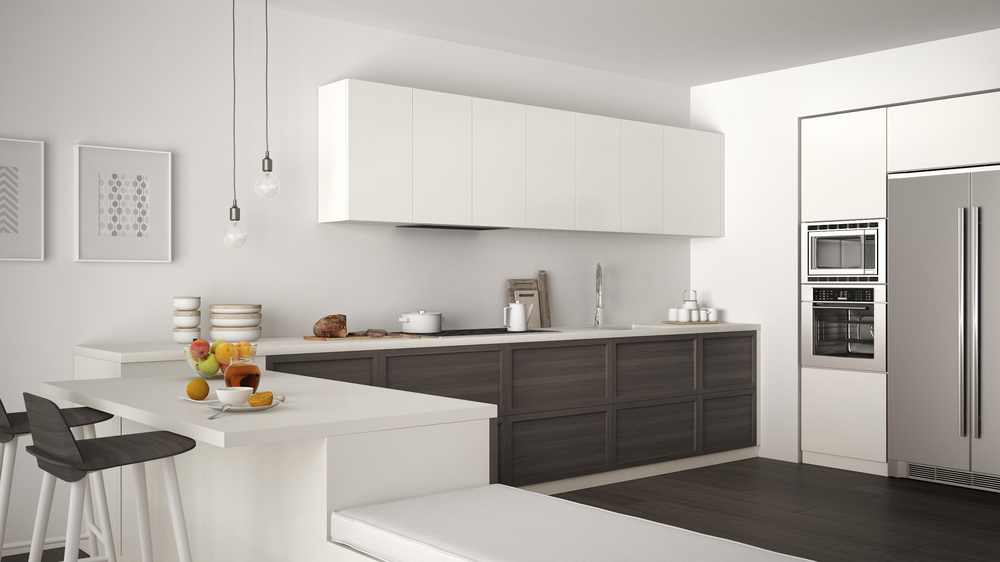 Easy organization: Modular kitchens come with a variety of cabinets and drawers that can be customized to suit your specific needs. This means that you can have a designated place for everything, from your pots and pans to your utensils and spices. This makes it easy to find what you need when you need it, and keeps your kitchen looking neat and organized.
Maximum storage: Modular kitchens are designed to make the most of the space available, so you can have more storage space than you would with a traditional kitchen. This means that you can store more items, such as large appliances, without them taking up too much space.
Easy to clean: Modular kitchens are made with materials that are easy to clean, such as laminate and stainless steel. This makes it easy to keep your kitchen looking spotless, even with heavy use.
Durable: Modular kitchens are built to last, with high-quality materials that can withstand the wear and tear of everyday use. This means that they will last longer than traditional kitchens, and will save you money in the long run.
Customizable: Modular kitchens can be customized to suit your specific needs, whether you have a small kitchen or a large one. You can choose from a variety of different styles and colors to match your decor, and can even add or remove cabinets and drawers as needed.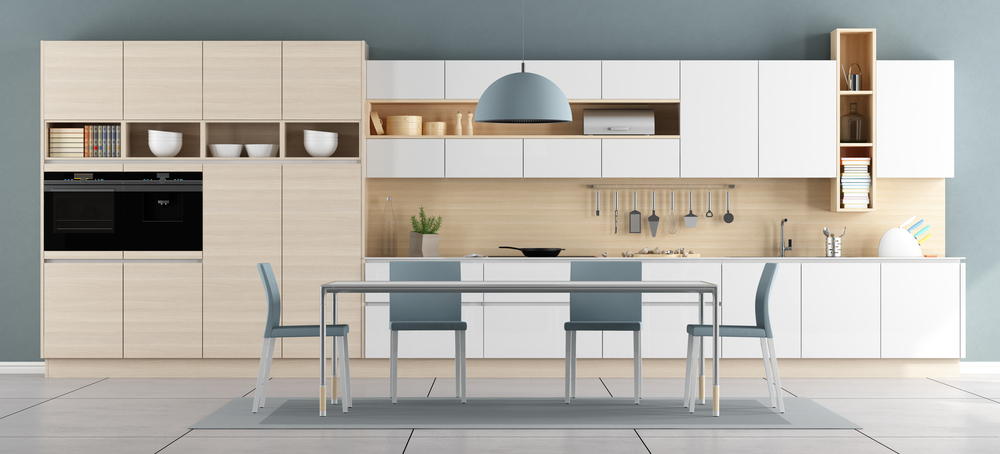 Overall, a modular kitchen is a great choice for anyone looking for a functional and efficient kitchen. With easy organisation, maximum storage, easy cleaning, durability and customisability, it can make your life in the kitchen much easier. The design team at every Würfel studio ensures that they understand your requirement in terms of functionality as well as aesthetic along with your allocated budget. Post which you are presented with a complimentary design consultancy, your design and costing. Visit any of the Würfel studio to experience and feel the product and consultancy.