Modern homeowners can no longer use the carpenter-made traditional kitchen layout. The reason is that the homeowners' fast-paced lifestyle necessitates a kitchen that is both extremely functional and stylish. They require a kitchen design that will eliminate kitchen woes. In addition, modern homes have been reduced to apartments with small or open-plan kitchens. Optimising such kitchen spaces would be difficult with a traditional kitchen design.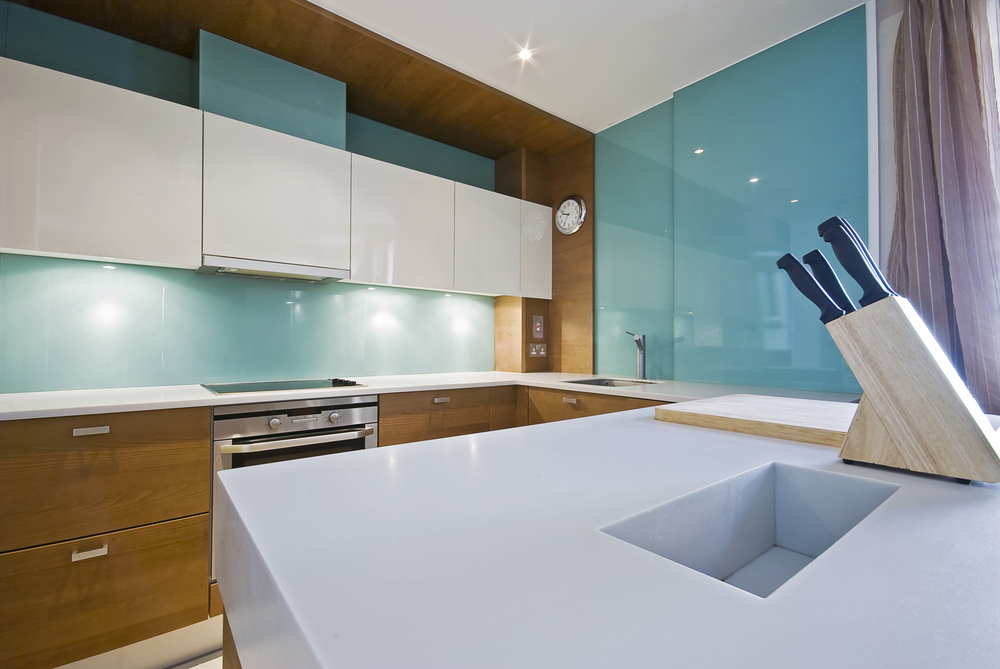 The modular kitchen, on the other hand, help address all of these problems and guarantee

The primary ways in which modular kitchens help meet the needs of modern home-


Proper utilisation of available space:Traditional kitchens do not allow for space optimisation, which could lead to problems. The carpenters who typically construct these kitchen areas lack the expertise to include fashionable and practical features to make the best use of the available space. On the other hand, this issue could be readily resolved with a modular kitchen. The modular kitchen's clever ideas will quickly solve the problem; to start, the entire kitchen will be covered in a single, efficient plan, and even the corners will be utilised with corner cabinets and drawers. The corner spaces will be used for storage thanks to the modular kitchen accessories such as the carousel units, magic corners etc.


Right amount of storage that ensures a mess-free kitchen:In the traditional kitchen, storage frequently becomes a significant problem. The kitchen will ultimately get cluttered if there is not enough storage. This problem is quickly resolved by the modular kitchen by providing you with a suitable quantity of storage modules. You can install cabinets, drawers, and shelves in whatever design you like and for any purpose. The tall units and pull-out storage modules are both amazing ideas that will address the storage issue and will prove to be the perfect match for compact kitchen spaces.
All your storage needs will be well addressed when you opt for a modular kitchen, you can visit the modular kitchen studio near you of a trusted brand to choose what you need.


Built to fit your needs:Every homeowner requires a kitchen that is constructed in accordance with their demands and aesthetic preferences. A kitchen built by a carpenter won't have all the modern features you might want to include in yours. However, these problems could be readily resolved with a modular kitchen design. You can choose materials that are strong, resistant to both heat and water, inexpensive, easy to clean, and that also enhance the beauty of the kitchen. You could choose the design of the storage modules, their quantity, the appliances, and the overall layout and make it a smart kitchen.


Ease in maintenance: With a modular kitchen design, you can say goodbye to kitchen upkeep problems. Kitchen maintenance shouldn't prove to be a difficult experience. Cleaning the cabinets thoroughly in a traditional kitchen is a major hassle, but cleaning a modular kitchen will be a pleasurable experience. Each module is separate, allowing you to remove a cabinet or drawer, properly clean every inch of it, and then replace it. This not only aids in maintaining a clean kitchen but also ensures that it remains a hygienic space.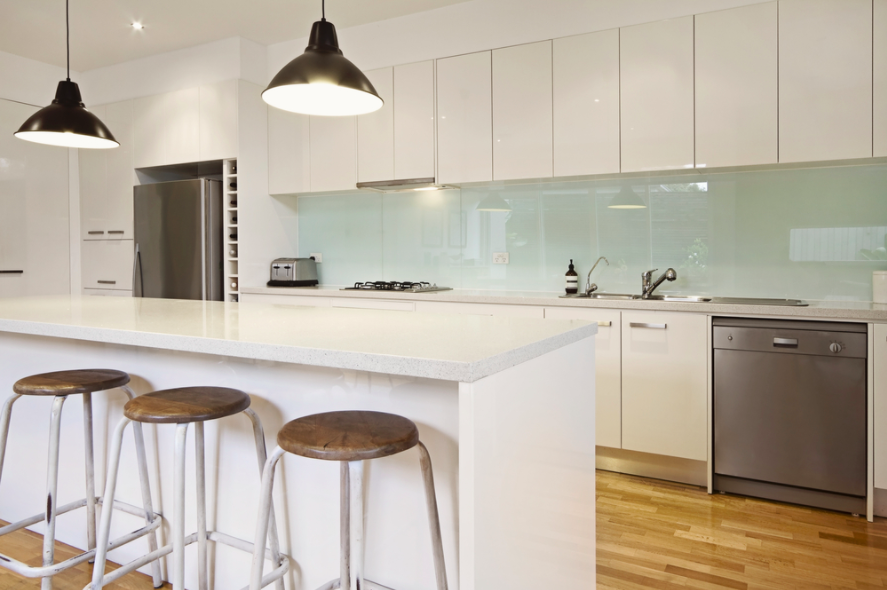 Well-established brands like Würfel pays due consideration to all the above pointers and ensures that the countertops are the hero of their kitchen designs. You can get a free design quote for your modular kitchen by filling out the form below or drop an email at contact@wurfel.in. To know more about Würfel products, take a look at the website.